Teeth Whitening in Manchester
Looking for that dreamy Pearly smile?! Don't want to spend £300 at the dentist? Boombae are excited to offer Cosmetic teeth whitening!
* 100% compliant NON peroxide
* Fully insured at Boombae
* Naturawhite professional system
* Up to 12 shades brighter in ONE session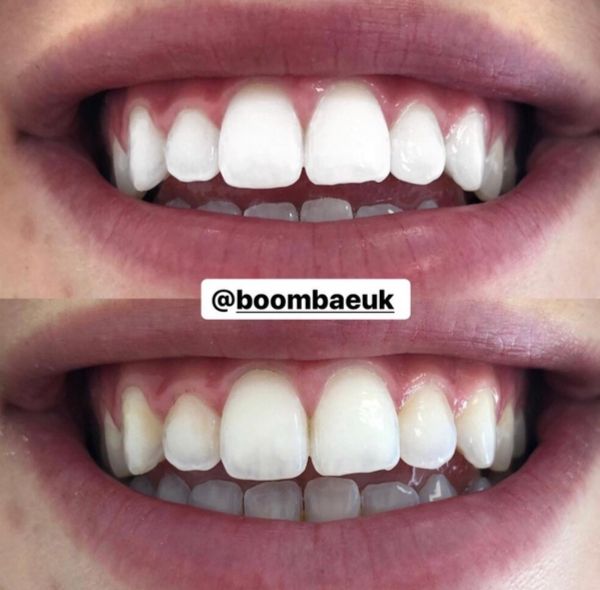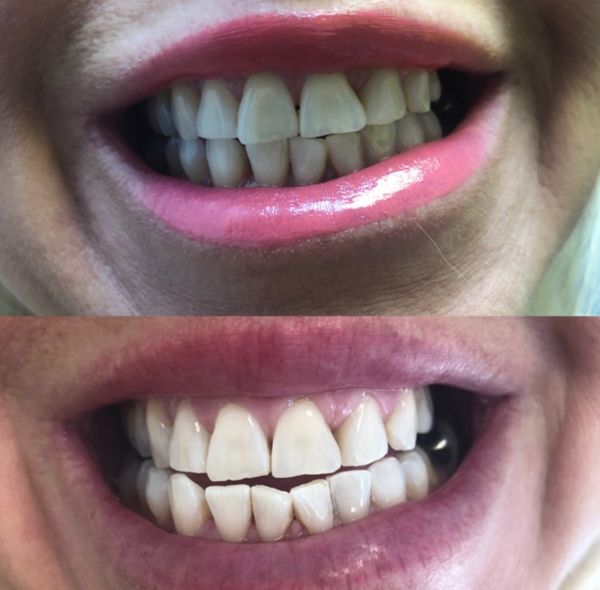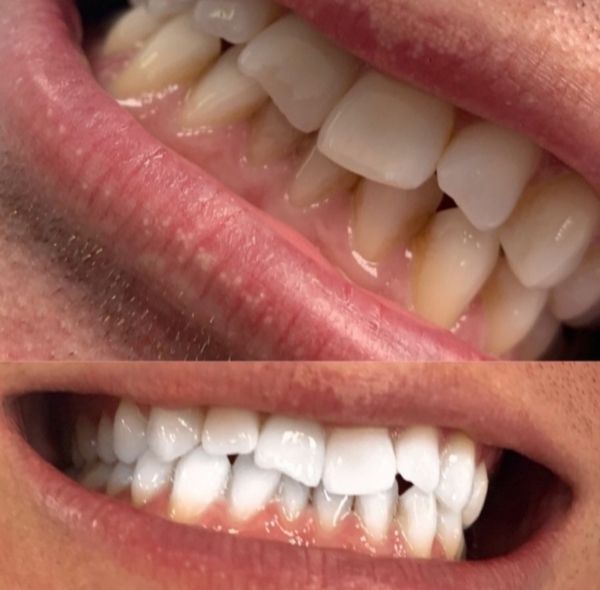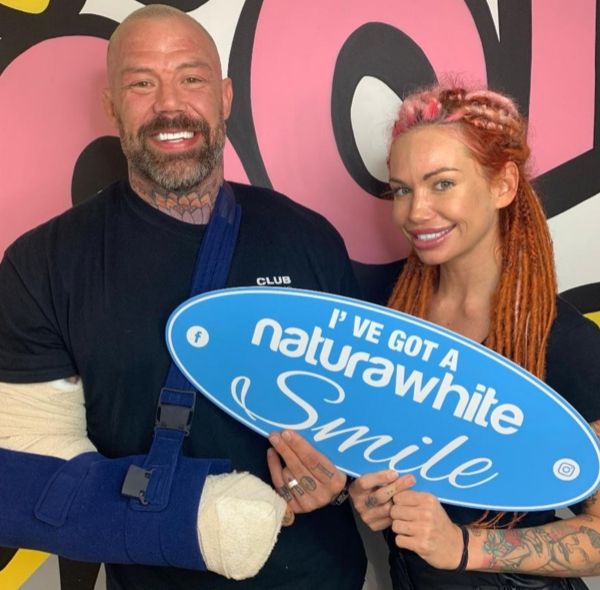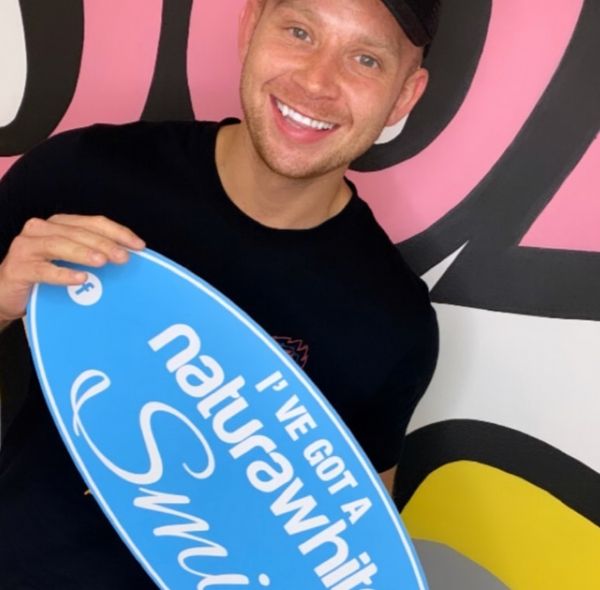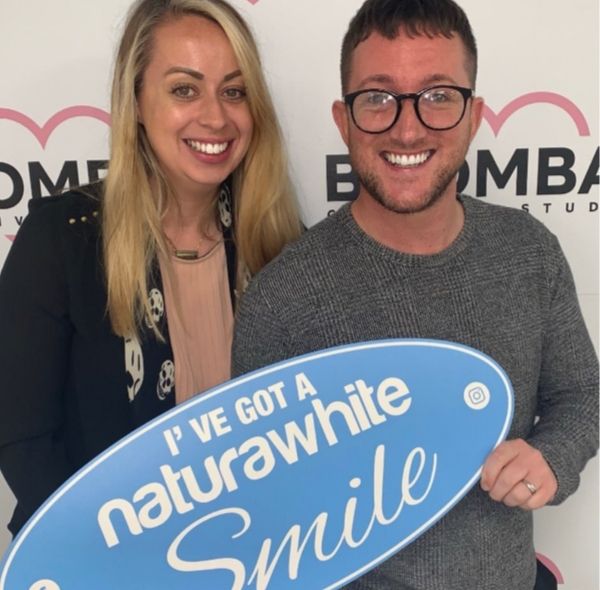 Make A Booking
Click Book Now to make a booking or alternatively fill out the form below and we will get back to you as soon as possible.
WANT TO JOIN IN?
WE'RE HIRING!
JOIN MANCHESTER'S FRESHEST HAIR SALON NOW AND BE YOUR BEST IN OUR AMAZING NEW BOOMBAE SALON. FILL OUT YOUR DETAILS BELOW AND WE WILL GET BACK TO YOU SOON!