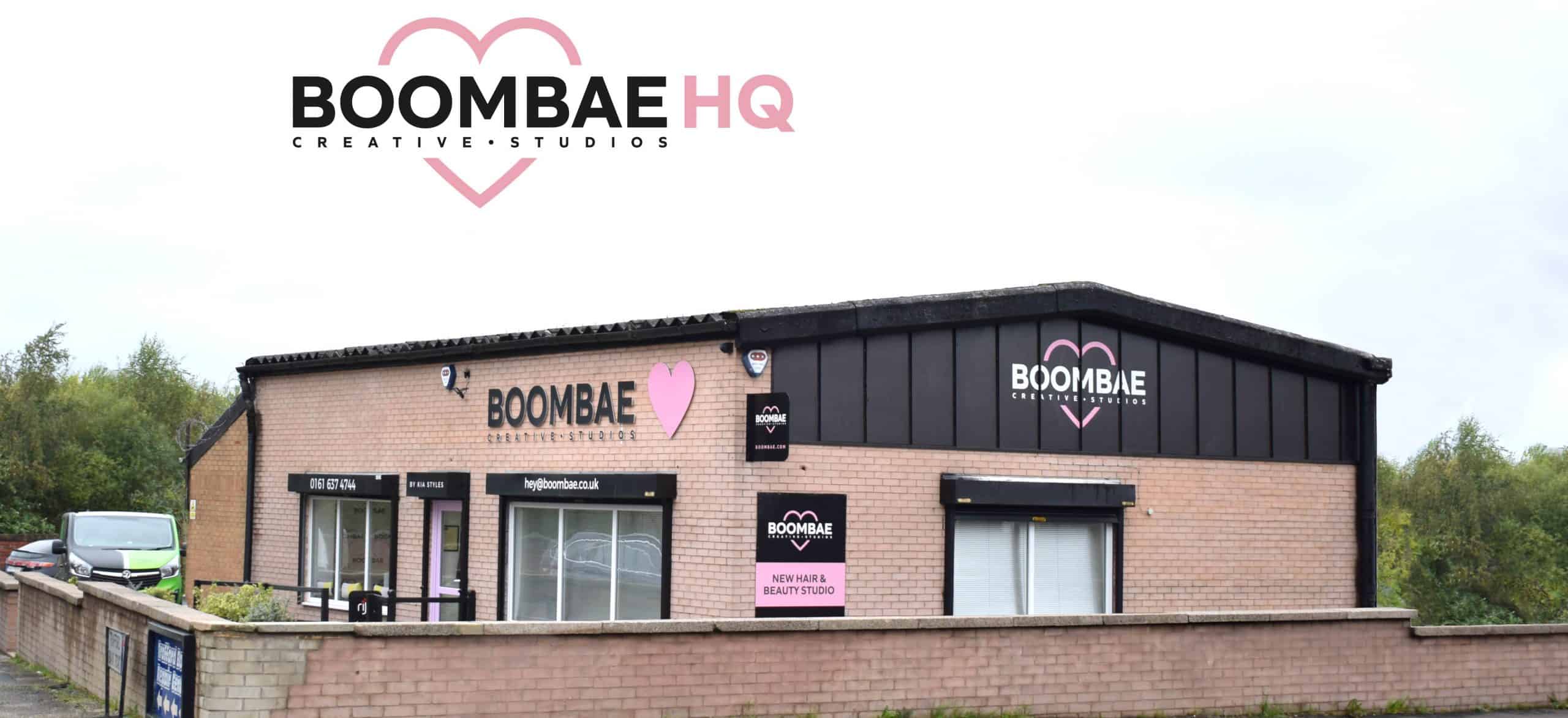 Boombae – Hair & Beauty Supersalon in Manchester
Award Winning Beauty & Hair Salon In Manchester
Boombae is Manchester's hottest and coolest beauty and hair salon in the city! We provide a wide range of hair and beauty services to clients across Manchester, including hair extensions, hair colouring, nail treatments and more!
Our Manchester Hair Studio
What separates our Manchester hair salon from the rest? First of all, we HAVE to mention that we provide free parking right outside the studio! So if you're coming from out of town, no longer will you have to worry about parking fees or public transport, all you have to do is park up, walk 50 feet and you're in our glorious Manchester salon!
When walking into our Manchester hair salon, our priority is making you feel relaxed and at home. We're not your usual glam pad, we want you as comfortable as possible when receiving your hair and beauty services. Why not have a free Rijo coffee when receiving your hair extensions, or a nice catch up with one our lovely hair stylists? Here at Boombae, we only want to bring positivity to your life.
With a quirky floor space and 2 treatment rooms, our 1500sqft Manchester hair salon is open and ready to welcome your smiling faces through our doors. We provide a wide range of hair and beauty services in our Manchester hair studio ranging from and non-damaging hair extensions to hair colouring services. Alongside our hair services we also have a team of professional and nail technicians that provide a variety of nail services. You can view our full range of Manchester hair and beauty services below and book an appointment ASAP! Looking forward to seeing you all soon!
If you have any questions regarding our hair and beauty services, or want to book an appointment at our Manchester hair salon please get in touch on our social medias or via our booking form.
Our Services
We are experts on hair. Kia Styles, our salon director has over 12 years experience wirking with Robert Chambers. Our highly trained team ensures exceptional quality and service.
We offer Highlights, Balayage, Ombre, Baby Lights, Root fade & face framing (Boombae's signature), overall colour, T-bar and fantasy coloring with Crazy Color. We always recommend coming down for a consultation first so we can make a plan to help you achieve your hair goals!
Kia Styles has developed her own healthy hair extension technique in Manchester. No glue, no heat, no chemicals, no machines, no metal, no weaves & no bonds. NO DAMAGE! Hundreds of happy customers that don't want to ever come back to other hair extensions!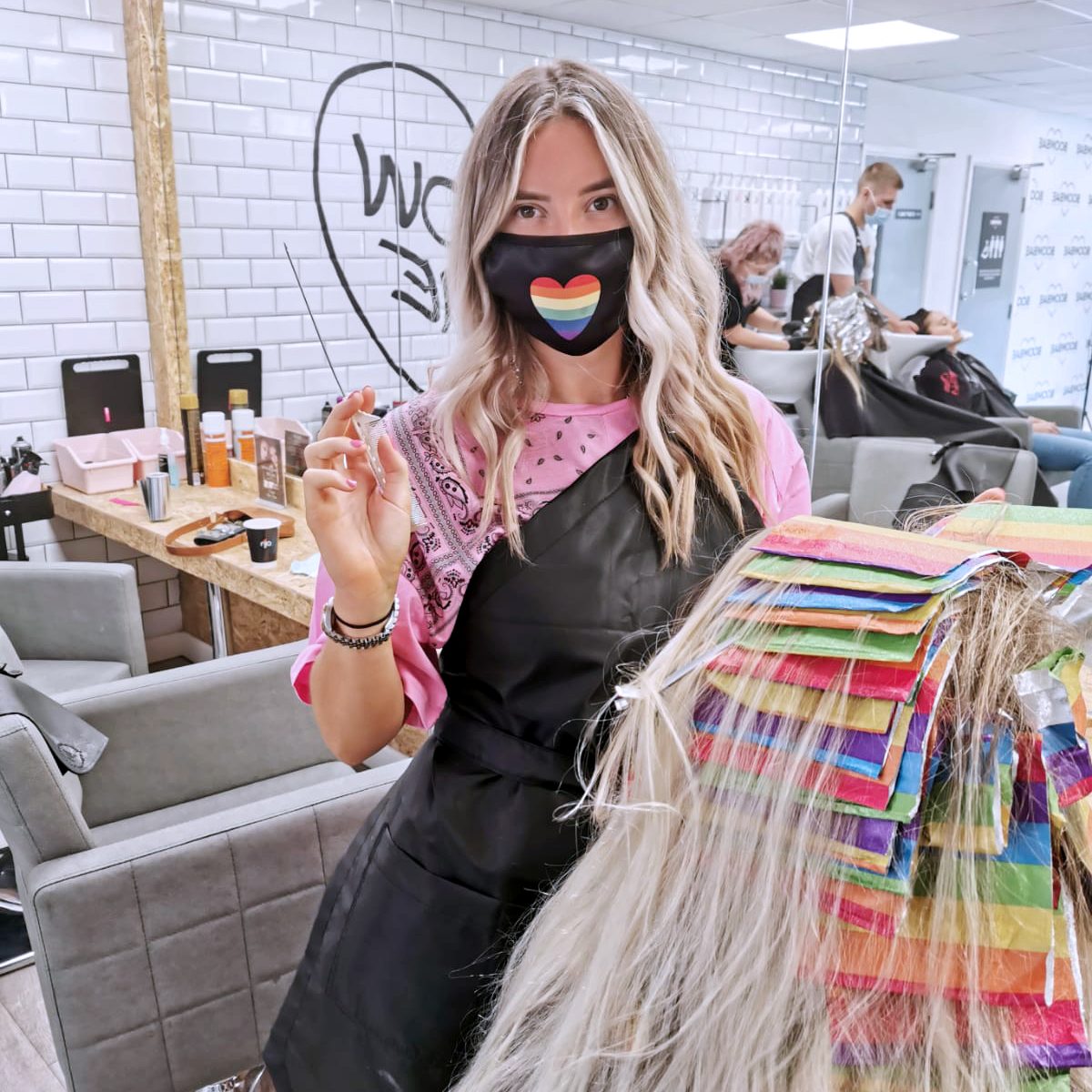 Our amazingly talented nail technicians at Boombae will leave your hands feeling like new! Want acrylic nail extensions with sculpted nail art? No problem! Have a crazy idea for a gel nails design? We've got you!
Whatever your needs, our nail techs got you covered!
We also offer make up services for any event or idea you have in mind! From festival make-up to bridal make-up, our talented MUAs will bring it to life.
AJ Aesthetics holds clinics ever Friday in our funky salon. She's an advanced trained aesthetics practitioner. Known by her AJ signature lips. She also offers non-surgical rhinoplasty, B12 Vitamin & Anti-wrinkle injections.
MDF is the new all-in-one luxurious facial that everyone talks about! Our Platinum technicians will dermaplane your skin, apply a hyaluronic acid mask, perform a facial revitalising massage and use the dermaroller to cause controlled damage to the skin. This results in glowing, plump and smooth skin.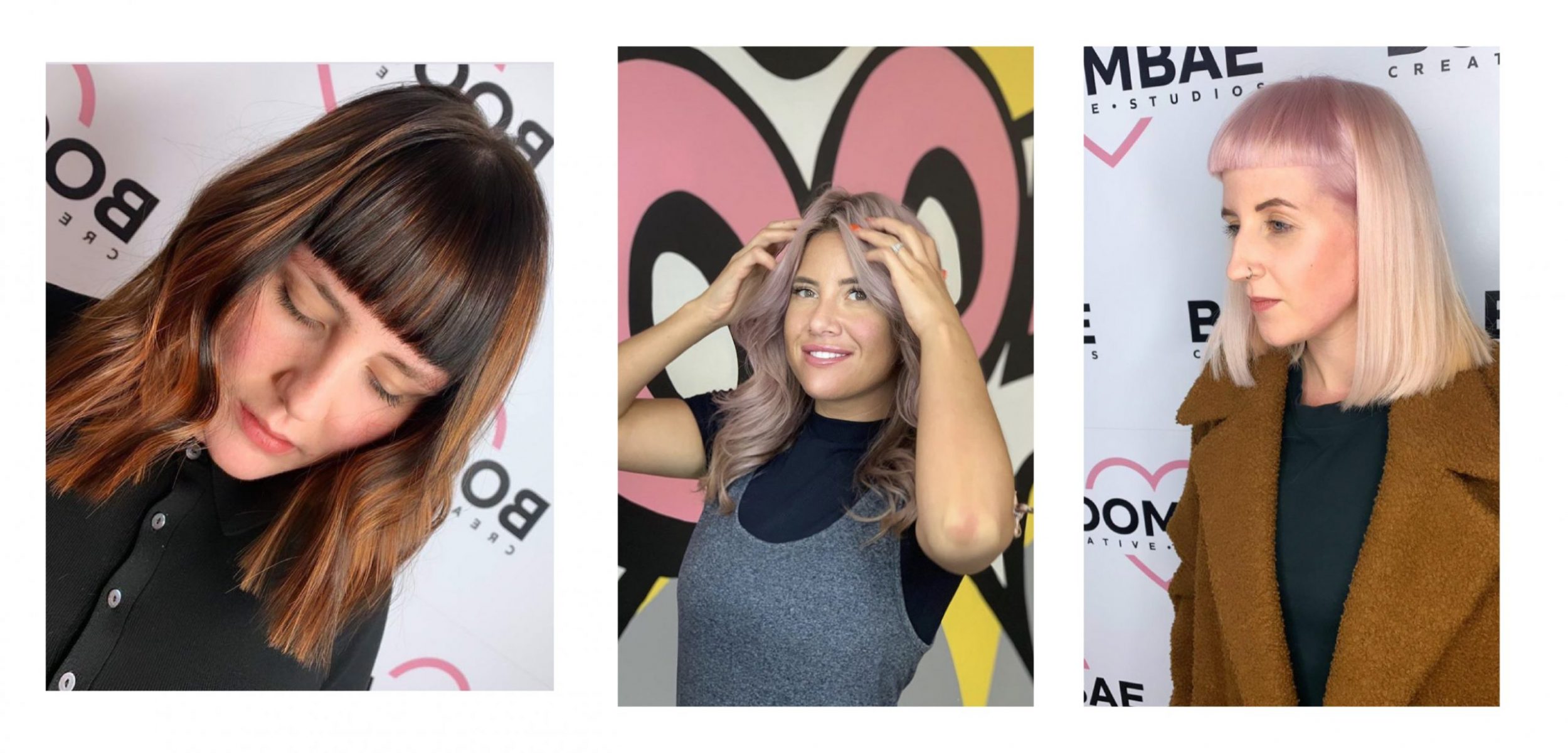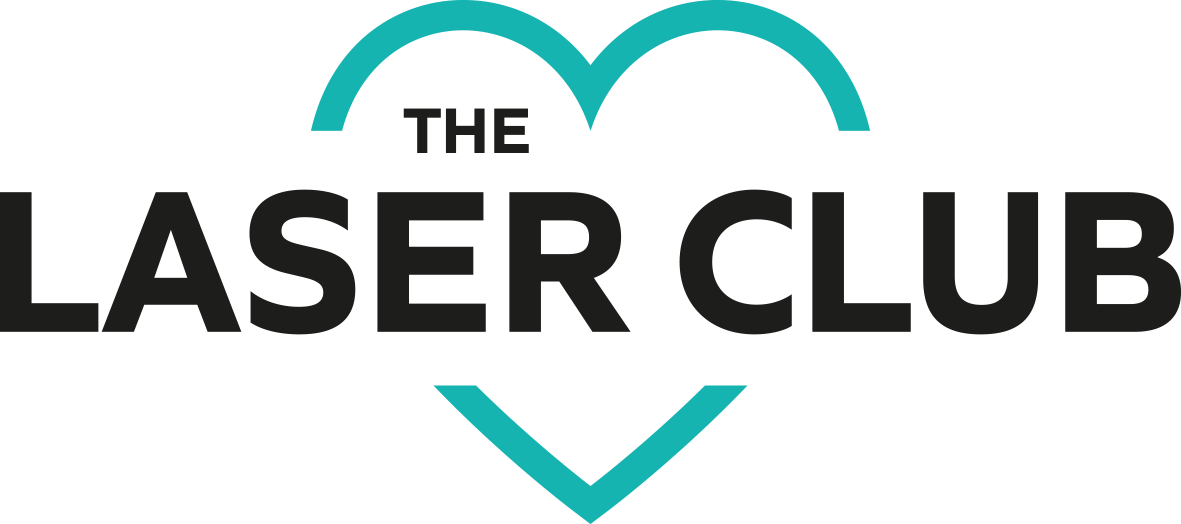 Medical grade experts in Laser hair removal
Boombae also hosts The Laser Club clinic in Manchester. Powerful laser hair removal made simple. With 25k machines, triple wavelenght technology and ice-cold guns, TLC makes for a quick, easy and painless experience leaving you with that silky smooth skin feel – almost permanently!
The Laser club offers a fully personalised service, tailoring each treatment to our clients. We know your skin is as unique as you, that's why TLC uses SMARTDiode laser machines, suitable for all types of skin & hair. Clients see amazing results in two sessions with upto 70% hair gone!
Full Body Offer
The Laser Club has an amazing offer on at the moment for the Full body! Get 6 sessions of laser hair removal on your full legs, your Brazilian/Hollywood and your underarms for only £895! You can also add the face to the deal for £100 extra. To include other areas – such as chest, stomach or neck – please contact TLC.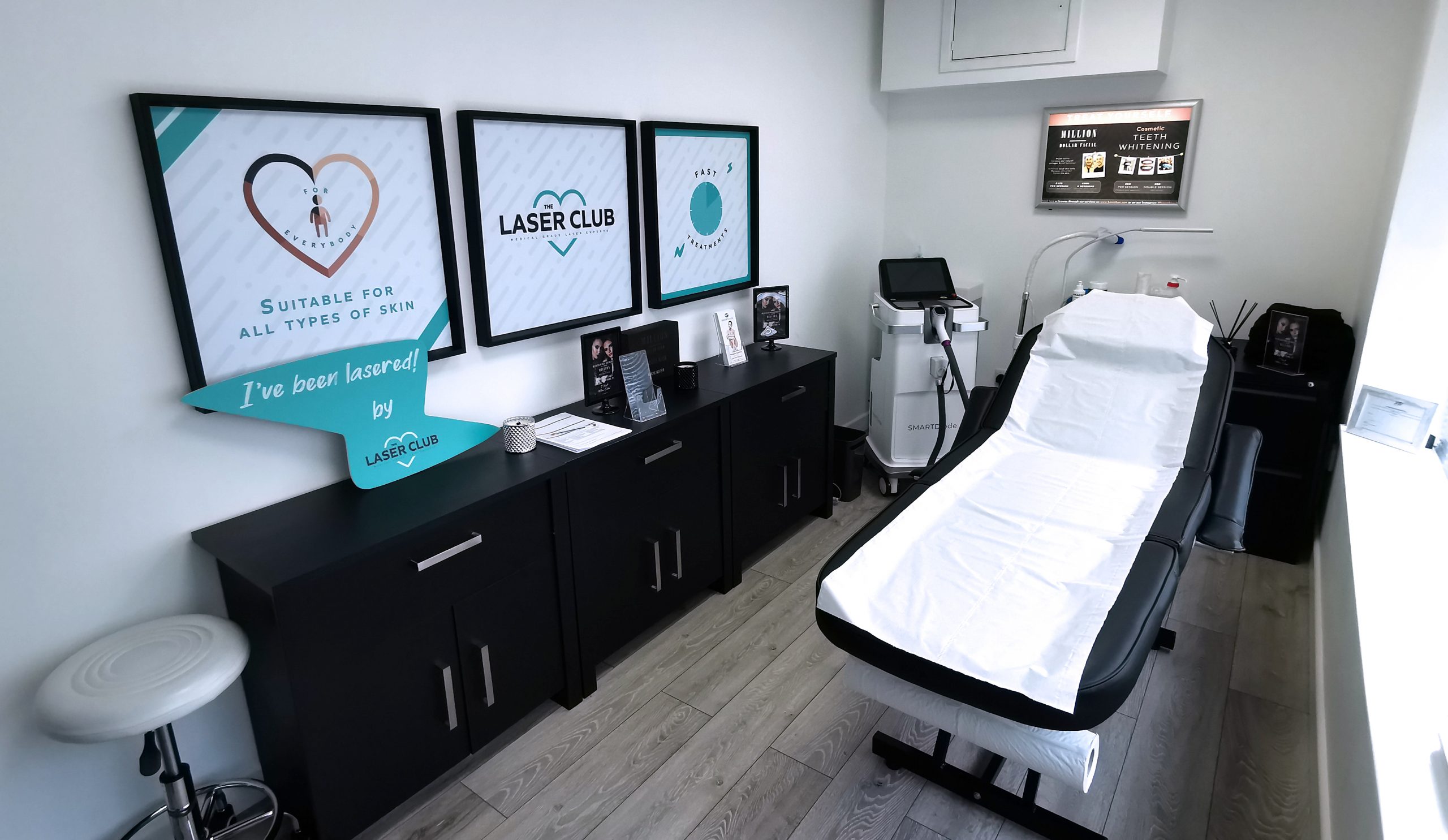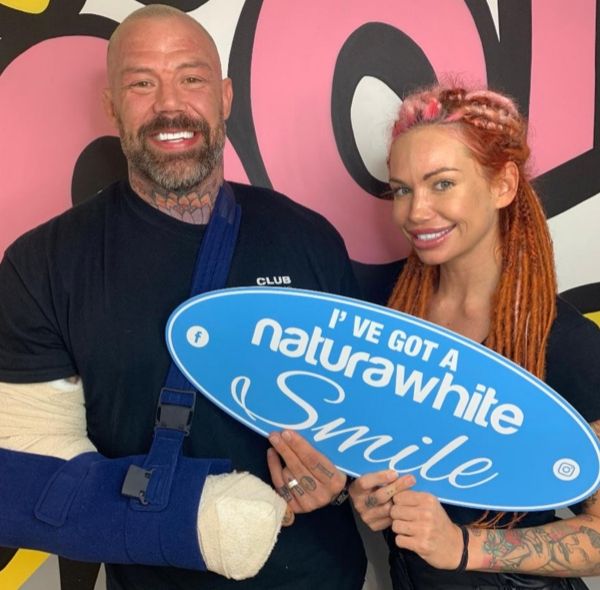 Cosmetic Teeth Whitening
The Laser Club also offers self-administered laser teeth whitening. 
Get your teeth looking pearly white for just £80 per 60 minute session. It is advised to have regular top-up sessions over the year to keep these results at their optimal.
We also offer appointments for 2 people. 60min session at the same time in the same room for £120. This works out at £60 each, instead of £80.
I booked in for a teeth whitening yesterday and was greeted by the owner with a huge smile on her face. She took me in straight away and we chatted as if we'd known each other for the past 10 years. She made me feel comfortable straight away and I'm looking forward to my 2nd session next week! I've already seen a huge difference on my teeth, which have become already whiter after only one treatment!
Guillaume
Who is Kia Styles?
Kia is a wella trained style director from Dublin with over 12 years experience in the hair industry.
She appeared in numerous TV programs, including celebrity salon, Irish TV show Xpose, this morning, she's done lots of magazine shots including: Tattler, Stellar, Now magazine, and lots of fashion shows.
She has a lot of celebrity clients and is highly experienced in care hairstyling.
Kia moved to MCR with a vision: opening a different Hair & Beauty hub. Boombae was born with a Good Vibes policy, where you can come enjoy free drinks with your pet, wearing whatever you want, without ever been judged.
She's a colour transformation specialist and Kia knots specialist and she will leave you smiling from ear to ear after your appointment as she has such a bubbly personality and an amazing outlook on life.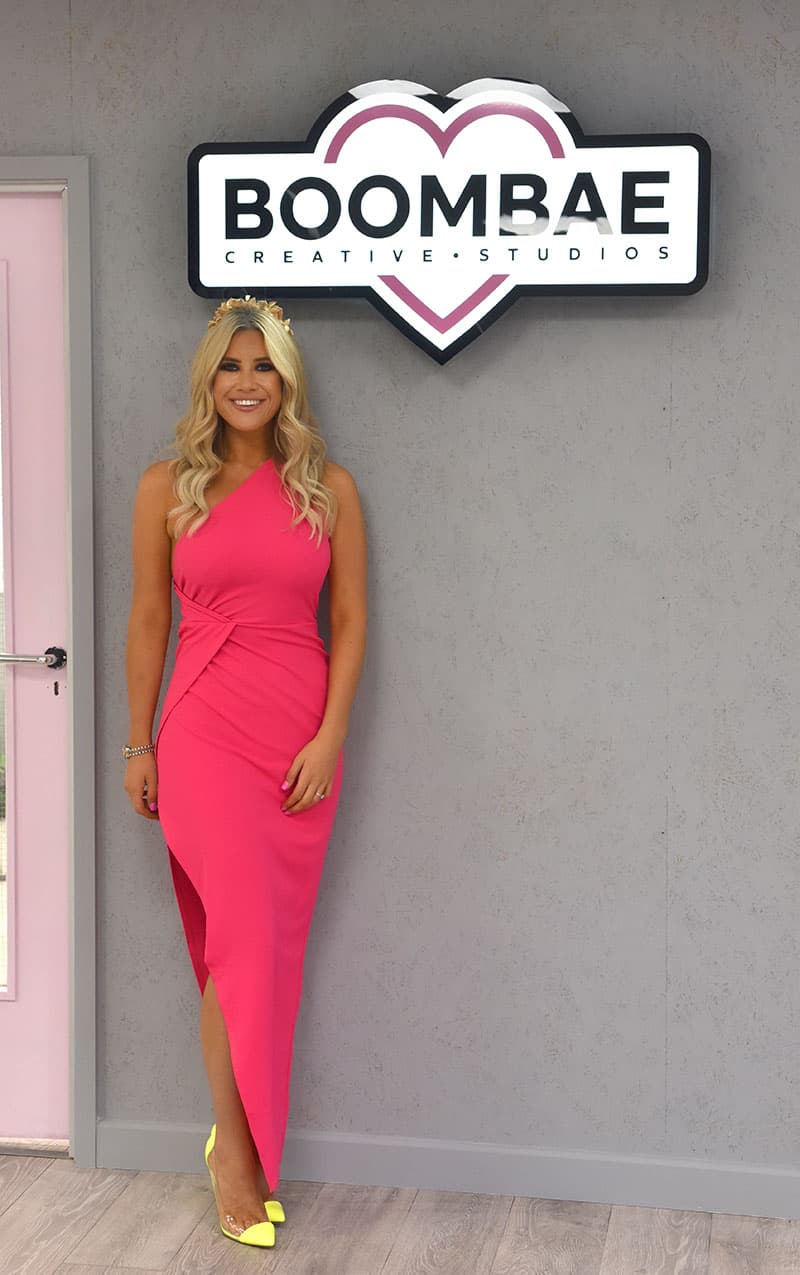 Crazy Color experts
We work with Crazy Color creams & periodically hold training sessions to ensure we deliver the best results at bringing to life your wildest hair dreams
Boombae & Kevin Murphy
We have researched and trialed many hair product brands before we settled with Kevin Murphy. Cruelty free top of the range quality.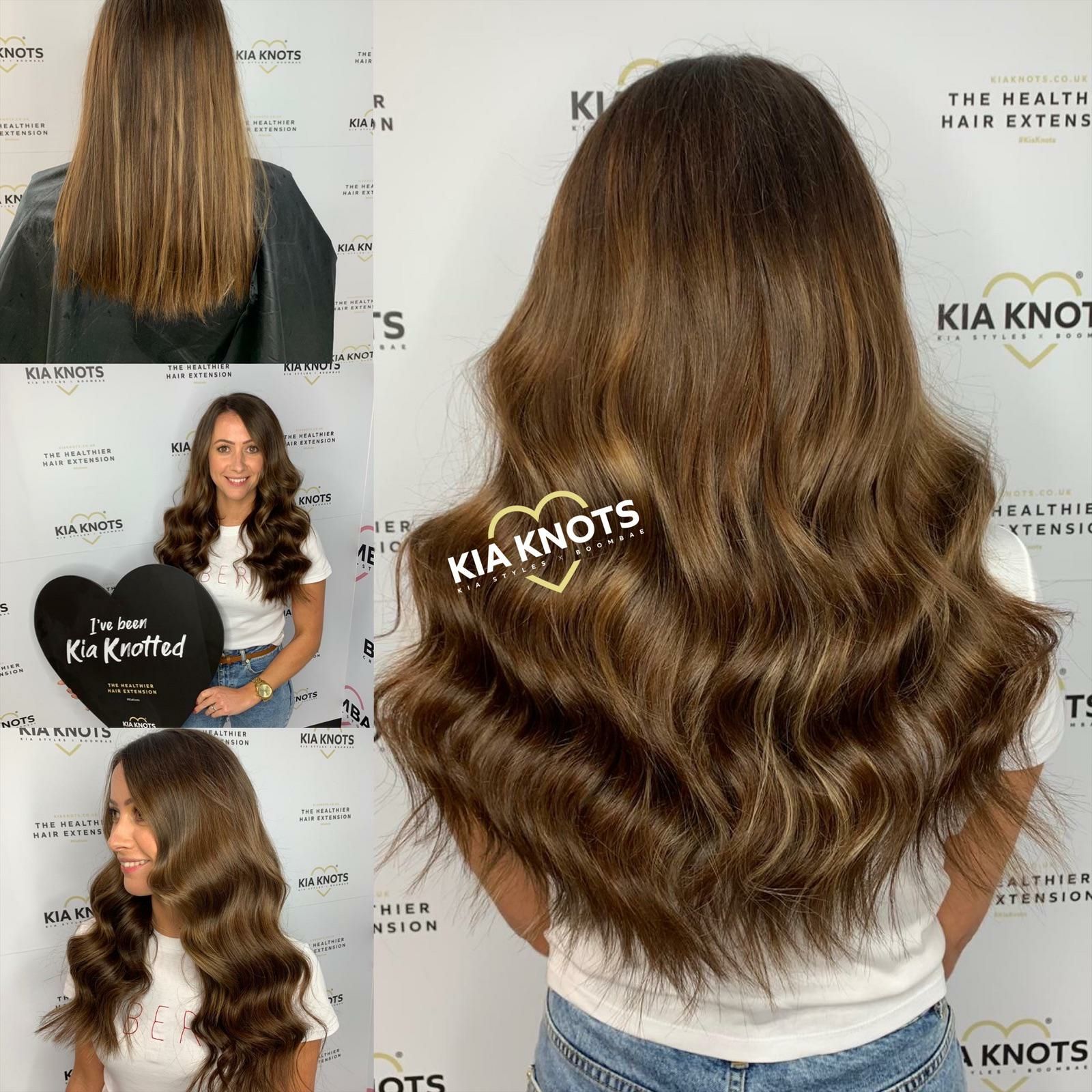 Kia Knots Hair Extensions
Fast-Tracking Training courses
CALLING ALL STYLISTS. 
Boombae offers a one-day fast tracking course that will allow any NVQ Level 2 or higher stylist to take the next step into the extension industry.
What is Kia Knots?
It is the healthiest extension technique with two years on the market.
NO glue, NO heat, NO weave, NO machines, NO chemicals, NO damage
Using a technique similar to Brazilian knots using special Kia Knot elasticated thread, you will be able to offer a revolutionary new extension technique that is becoming the standard for healthy hair extensions! 
We are changing the hair extension industry – one knot a time. Be part of the change, be part of Kia Knots.

Our Training Course
We hold our courses on our salon on a Monday every month. Learn hands on from the very own Kia Styles and take your career to the next level.
You need minimum a NVQ level 2 in hairdressing to access our course. We are fully insured and CPD accredited.
You can book the next course by emailing hey@kiaknots.co.uk or calling us on 01613271712
Boombae. 480 Chester Rd, Old Trafford, Stretford, Manchester M16 9HE