Gel or Acrylics – We've got you covered
Our brilliant nail artists at Boombae specialise in both gel nails and acrylic extensions. Hands or toes, from a simple one-colour set of nails to intricate nail art. Just have a chat with our artists and they will make your ideas come to life!
Gel nails
Check out @ap_nailcam work!
Acrylic extensions
Check out @nichenails1 work!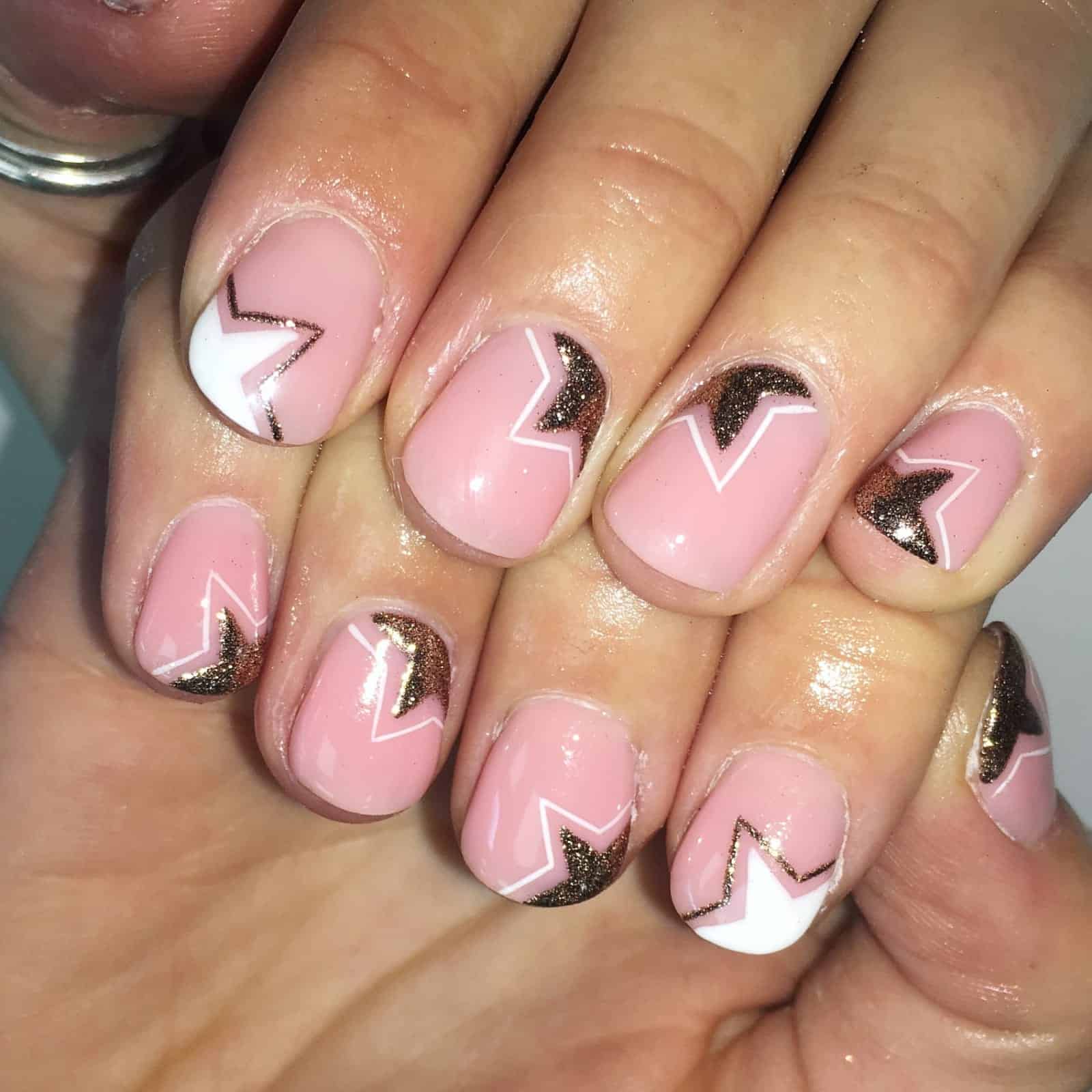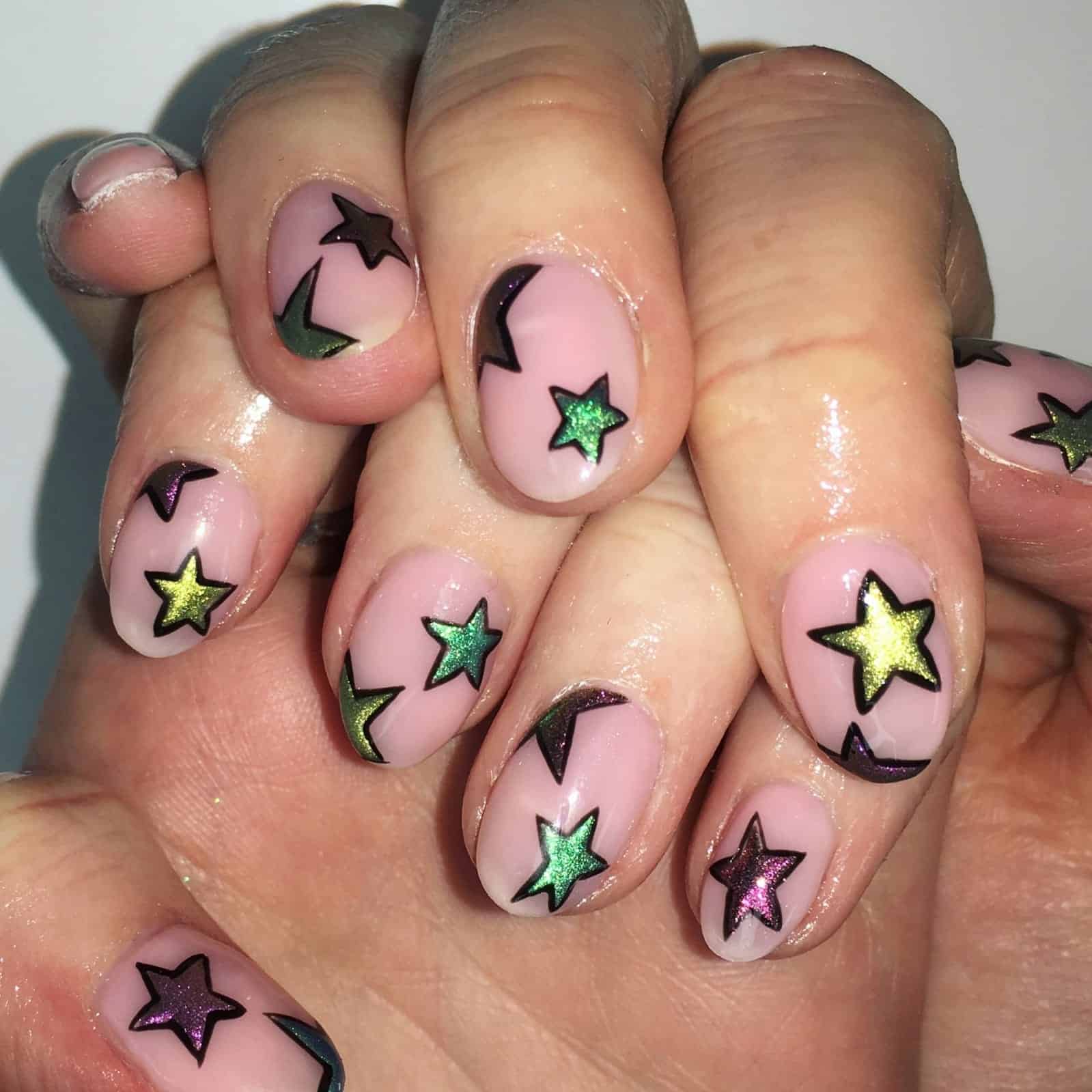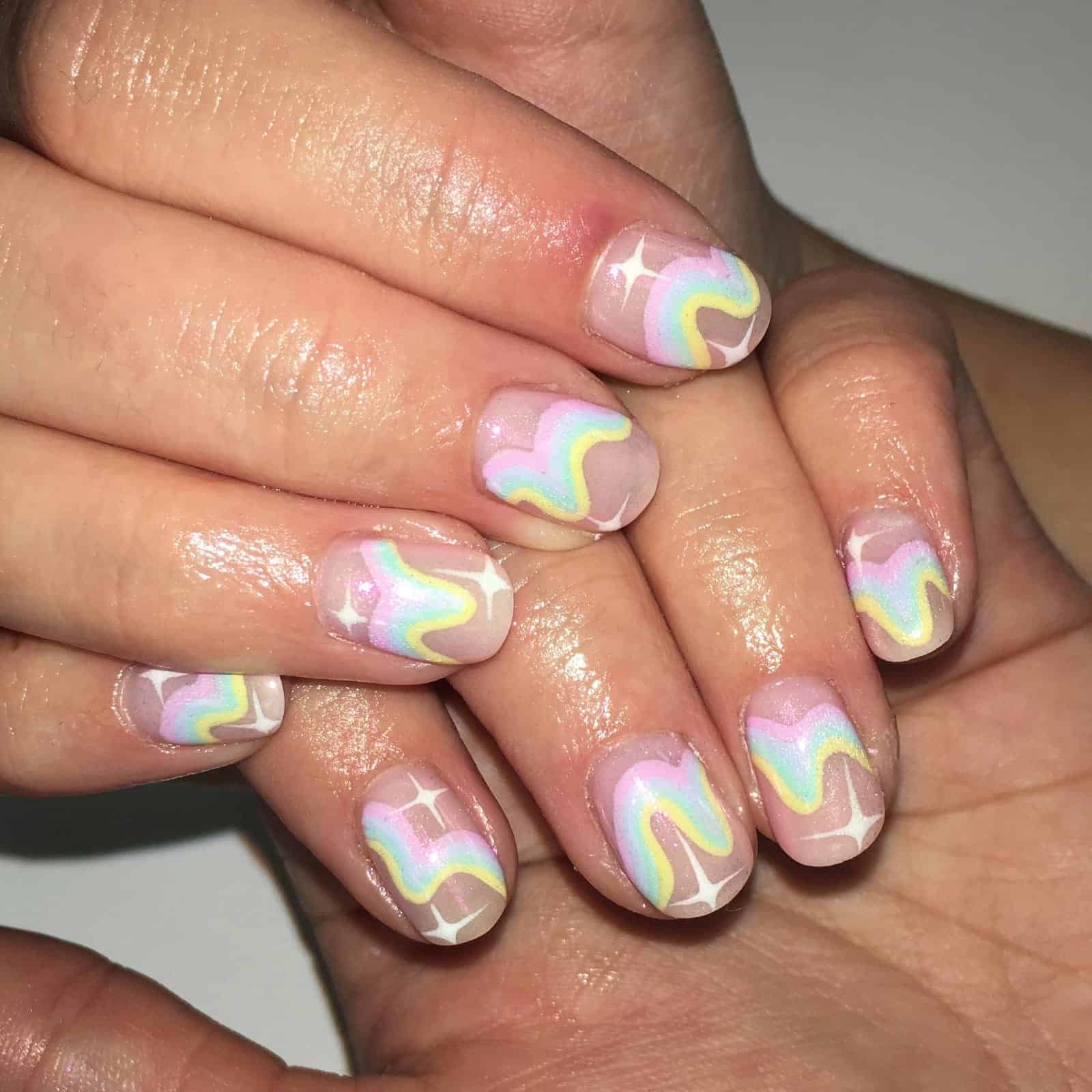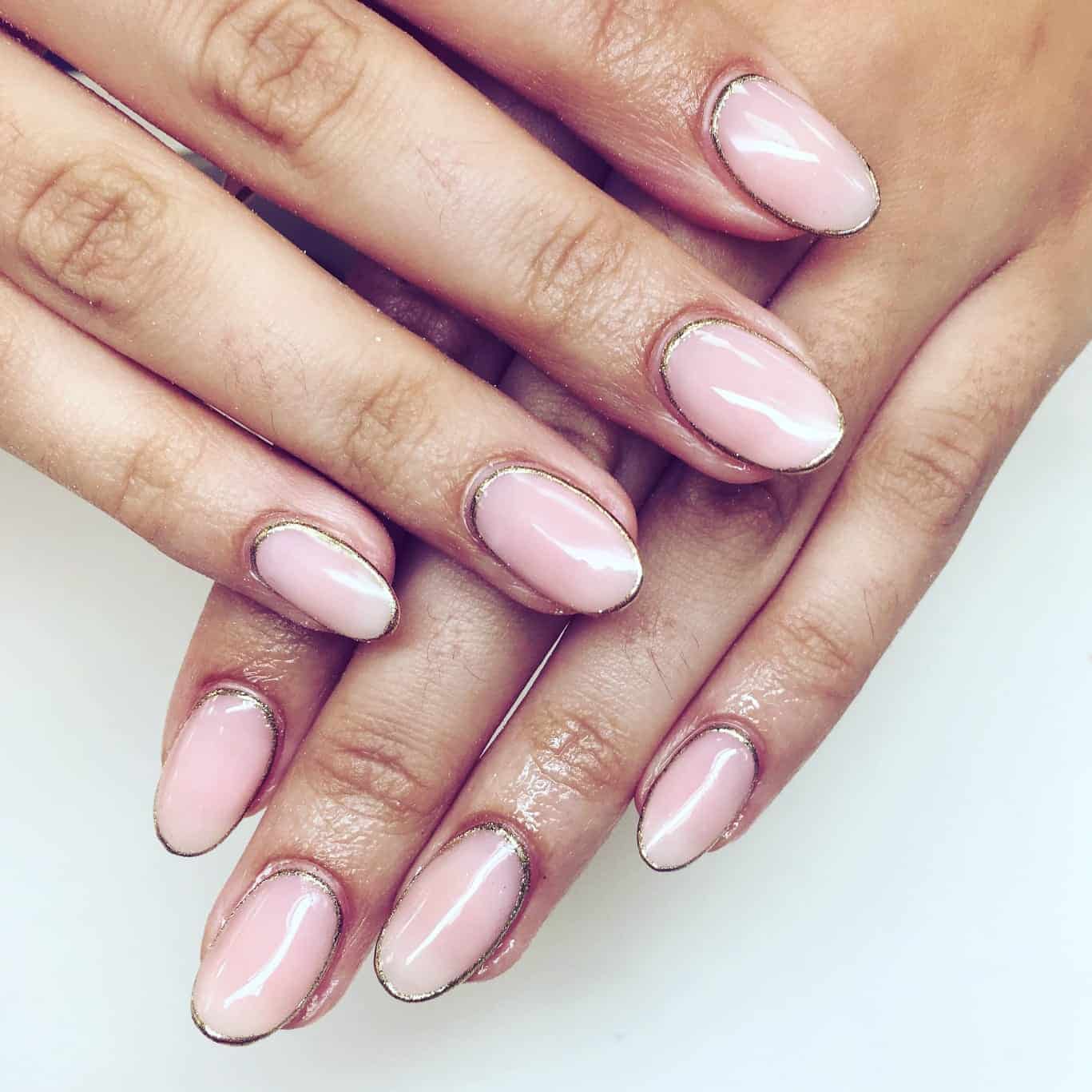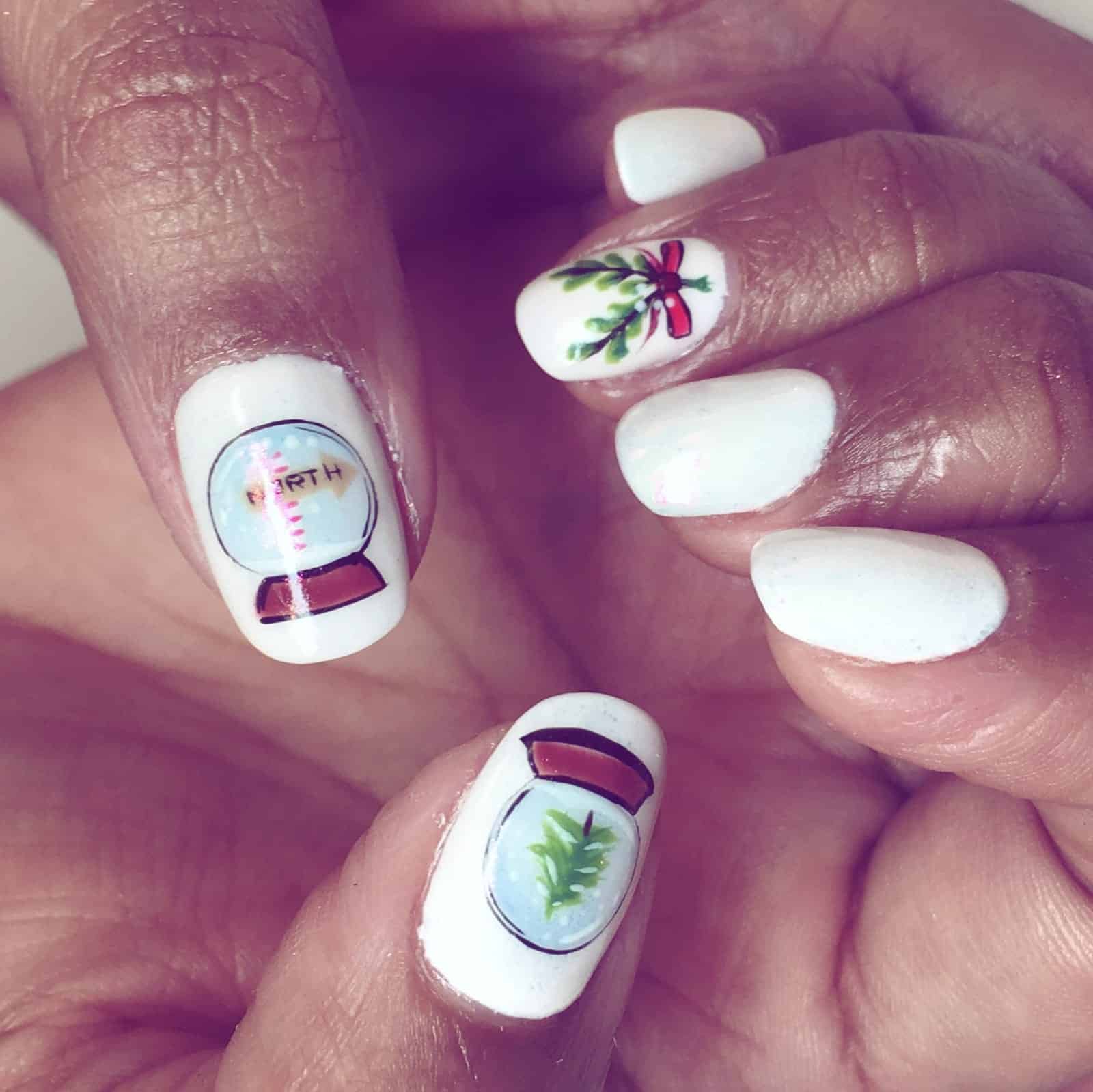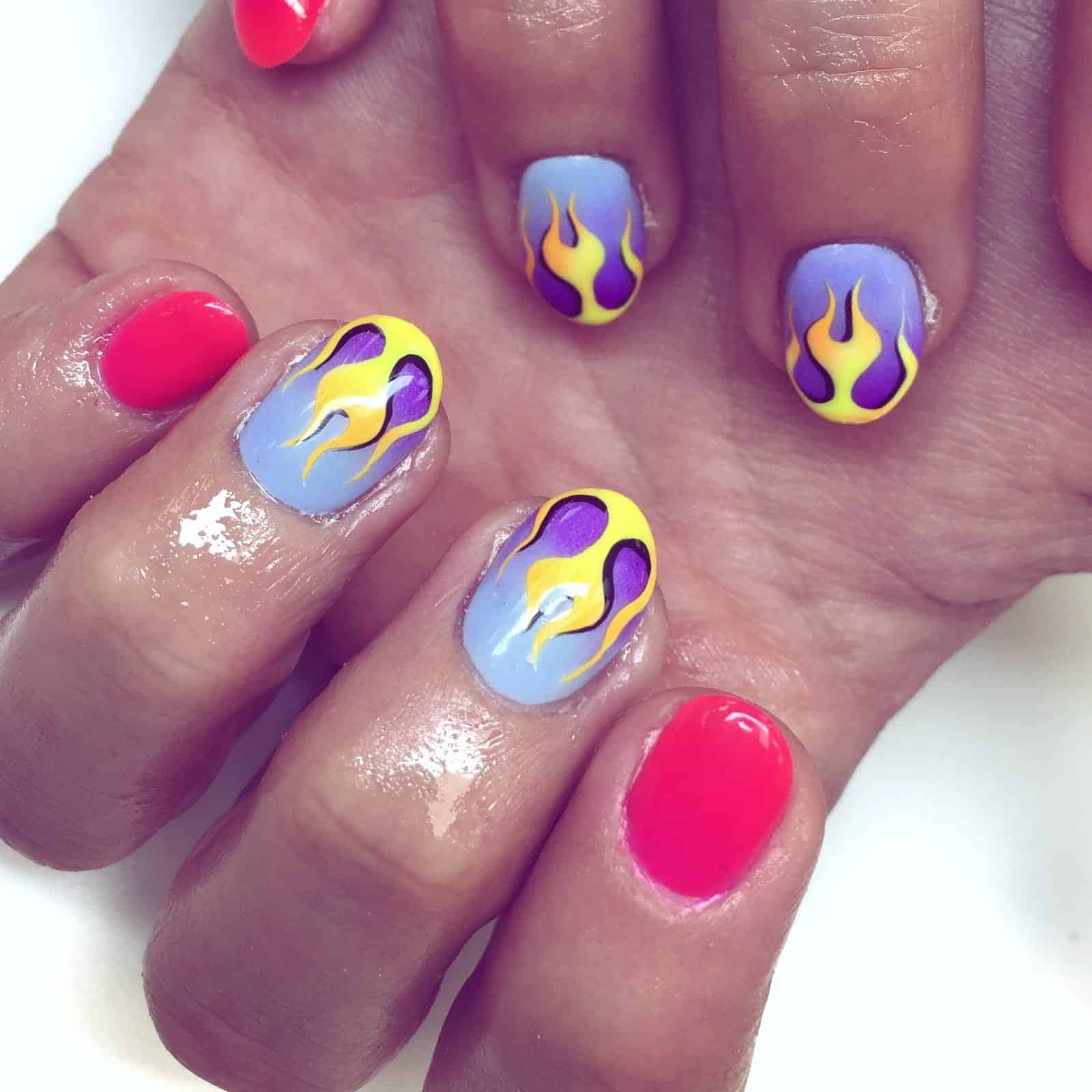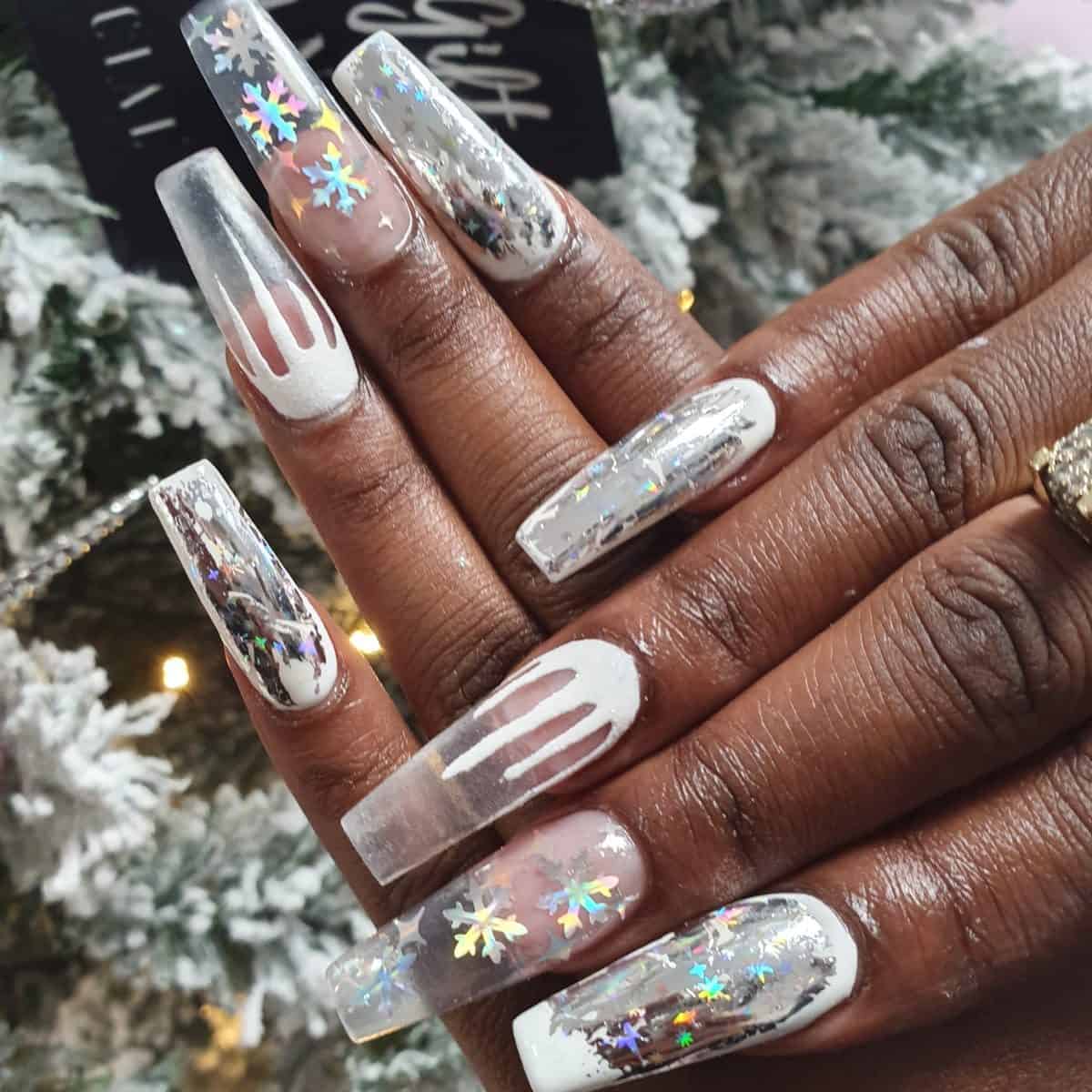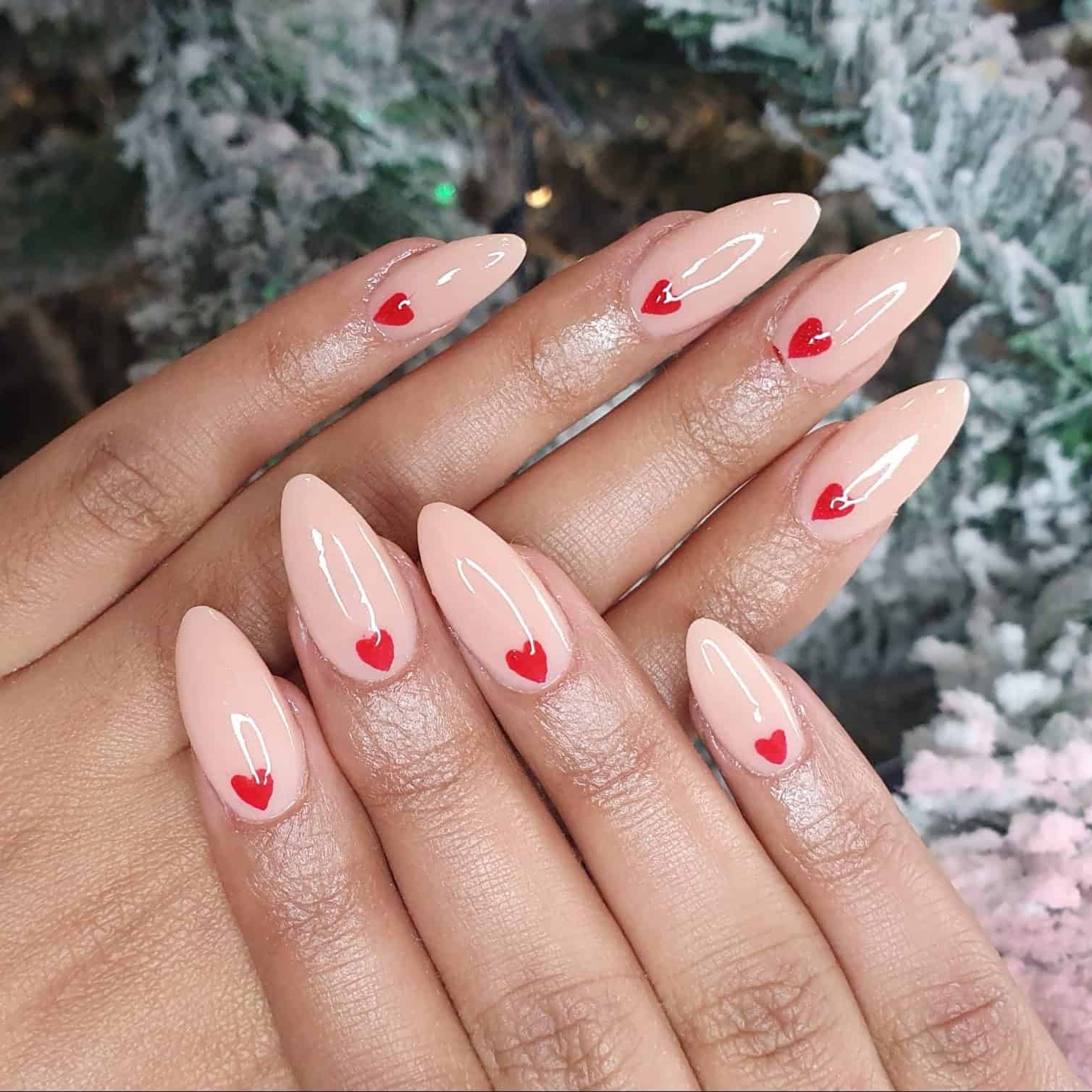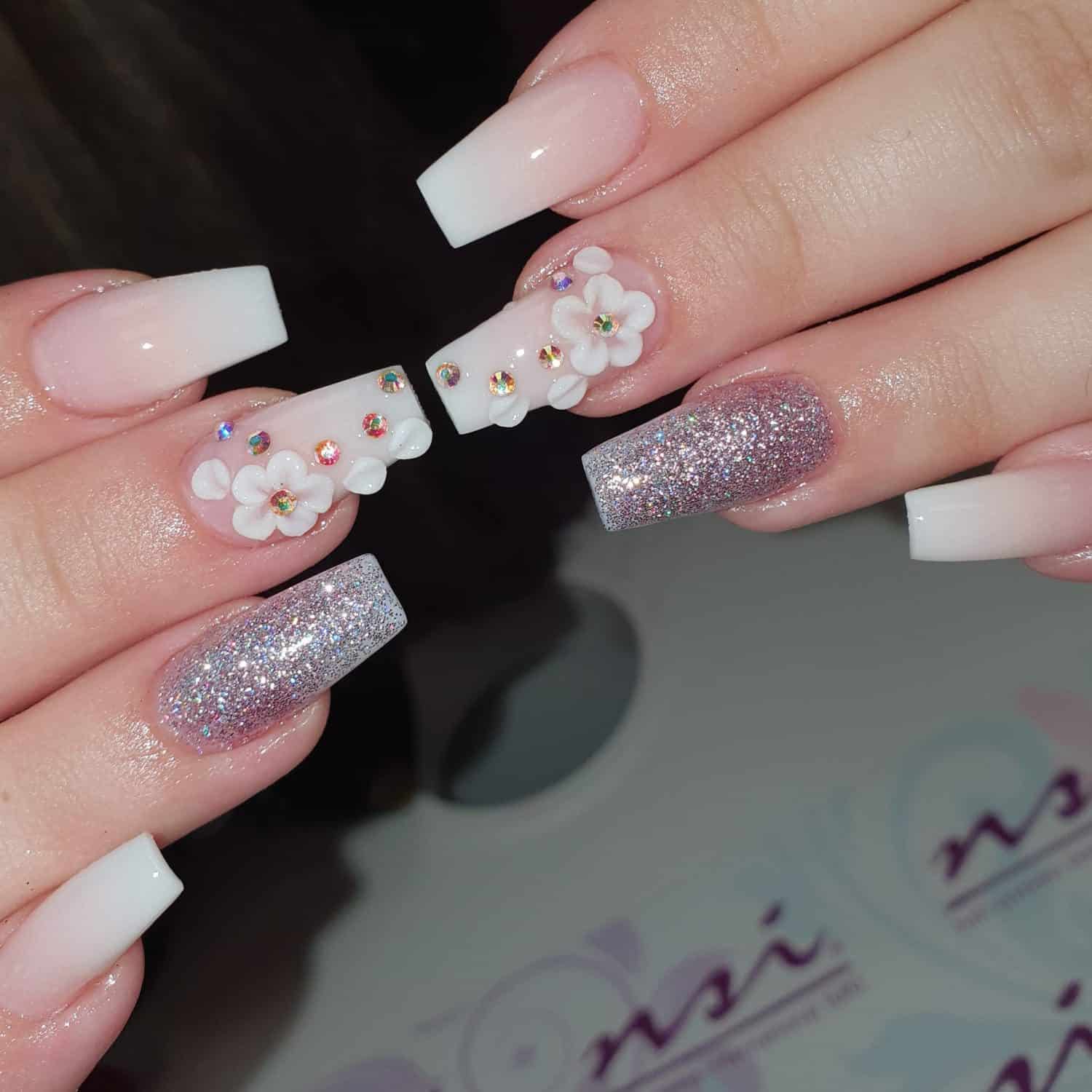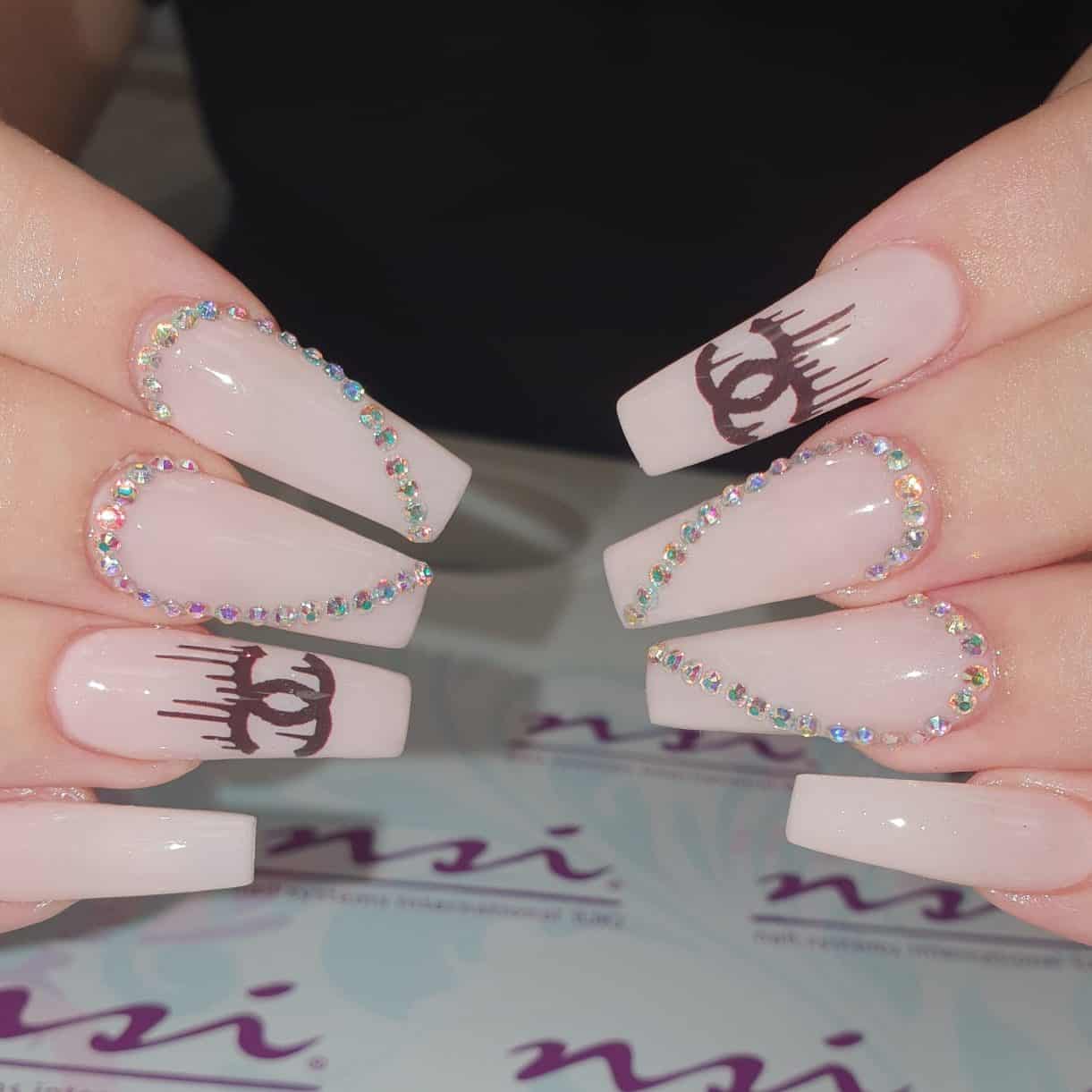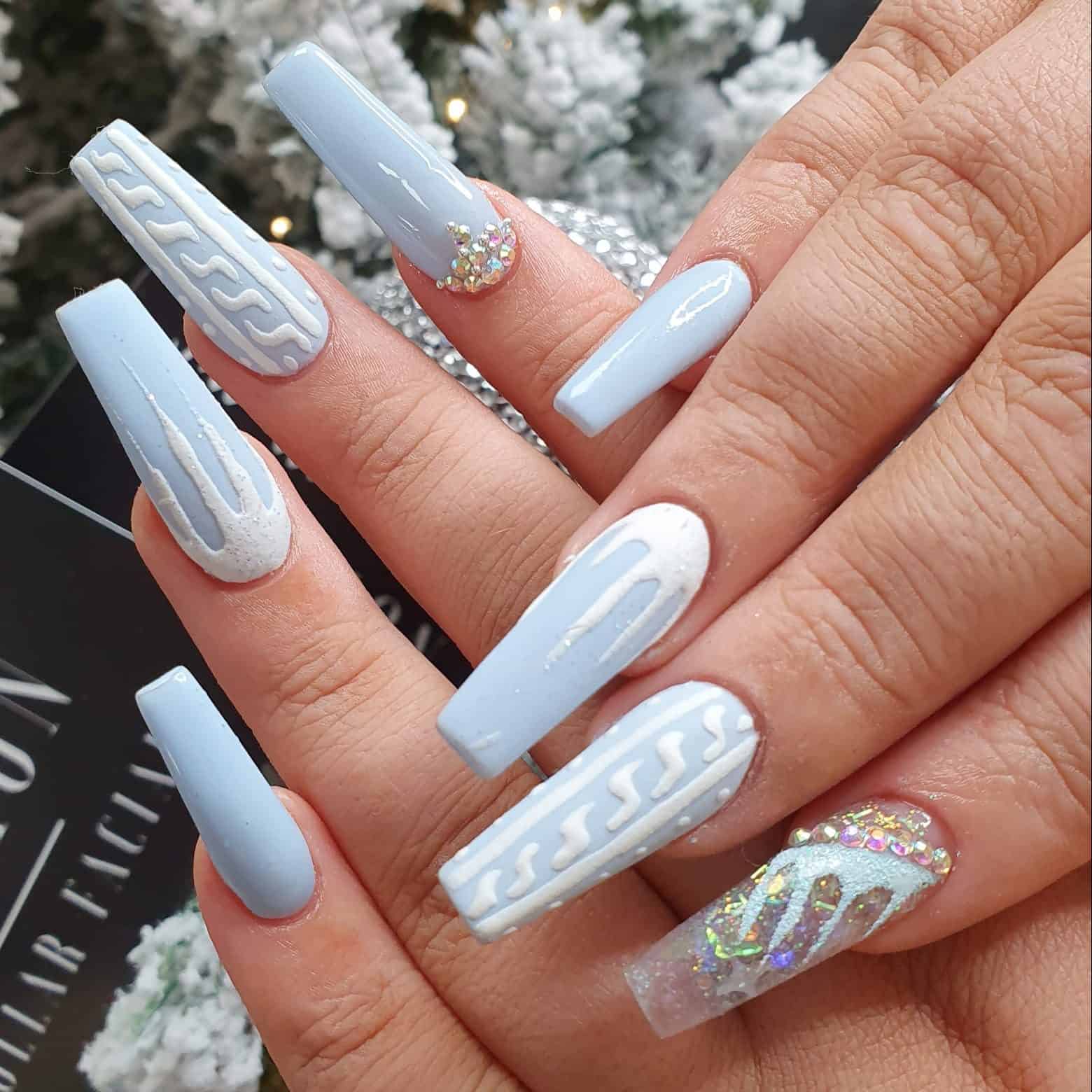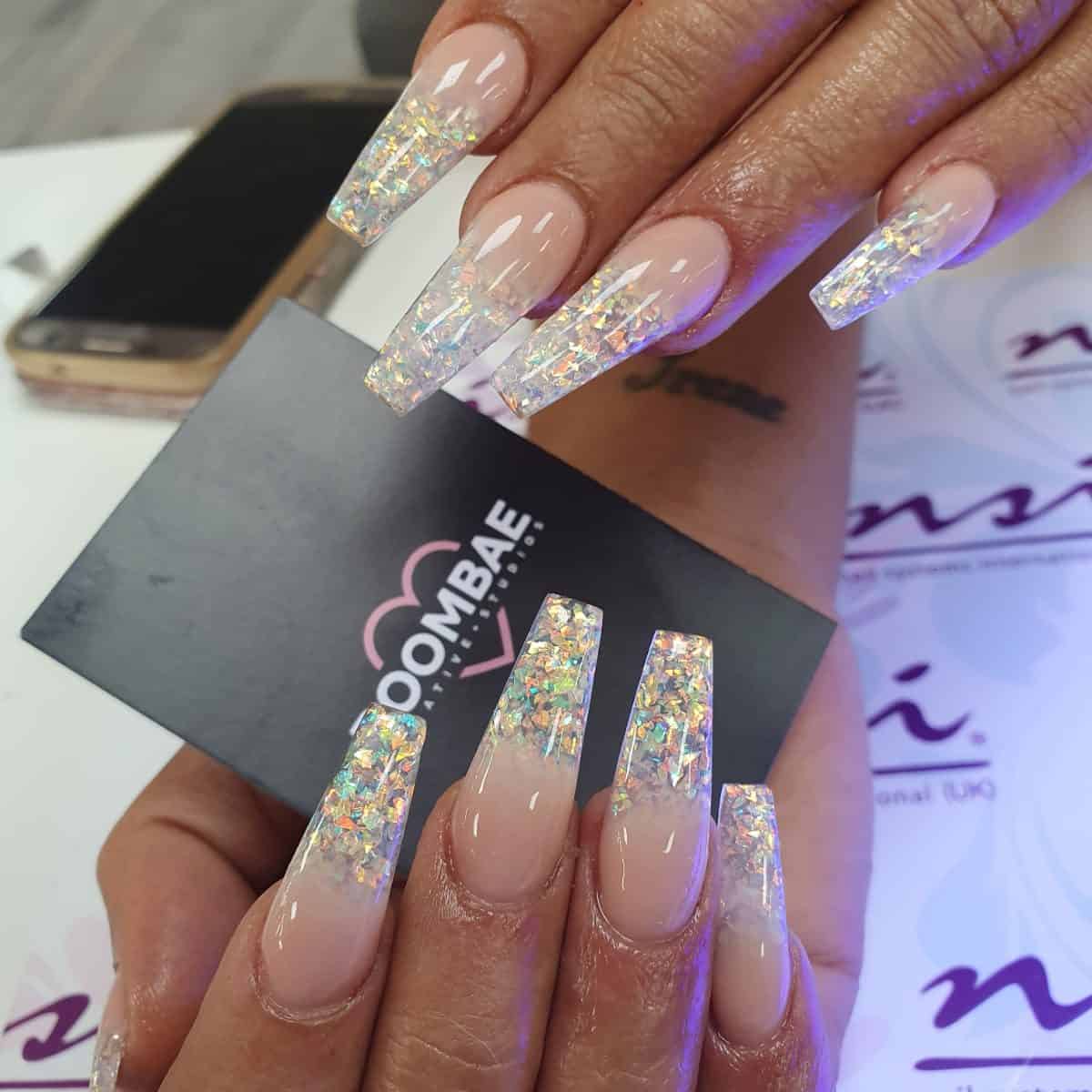 Prices
Check out our price list for nails below. Gel nails last up to 2-3 weeks depending on your nail growth. Infill is recommended every 2-3 weeks for Acrylic nails.
Gel Nails
Hands & toes OFFER (one colour) £30
Hands (one colour) £15
Toes £15
Hands removal £5
Hands (some art add-on) £2
Toes removal £5
Hands with advanced nail art £20
Acrylic Extensions
Full set acrylic (one colour) £25
Full set pink & white ombre £30
Full set colour ombre £35
Full set colour French £35
Full set advanced Nail Art £35
Full set infills £20
Removal £10
Add-ons (3D/Crystals/Charms) per nail £2