Laser Hair Removal at The Laser Club
Quick and easy laser hair removal in Manchester
Here at Boombae, we offer the best laser hair removal services in Manchester, with top of the range SMARTDiode machines, suitable for all types of skin & hair and virtually pain-free!
The Laser Club
 operates in our clinic rooms at
Boombae,
 working with the latest technology SMARTDiode laser hair removal machines and great customer service.
How does it work?
The laser used for hair removal targets pigment. By directing the light into the melanin located in the follicles, it transforms into heat, permanently damaging the root of the hair, preventing it from regrowing. Using the best laser hair removal machines available in the market, we are able to target even fair and fine hair, causing controlled damage to the follicles only.
Is laser hair suitable for you?
Our state of the art laser machine is suitable for all skin types, colours & depth of hairs. So the answer is probably yes!
Very fine/light hair might take a bit longer to completely eliminate (best results are always darker/thicker hair) but thanks to our triple wavelenght technology we can target even the finest of hair and kill the roots. It is also safe & suitable to use on dark skin tones.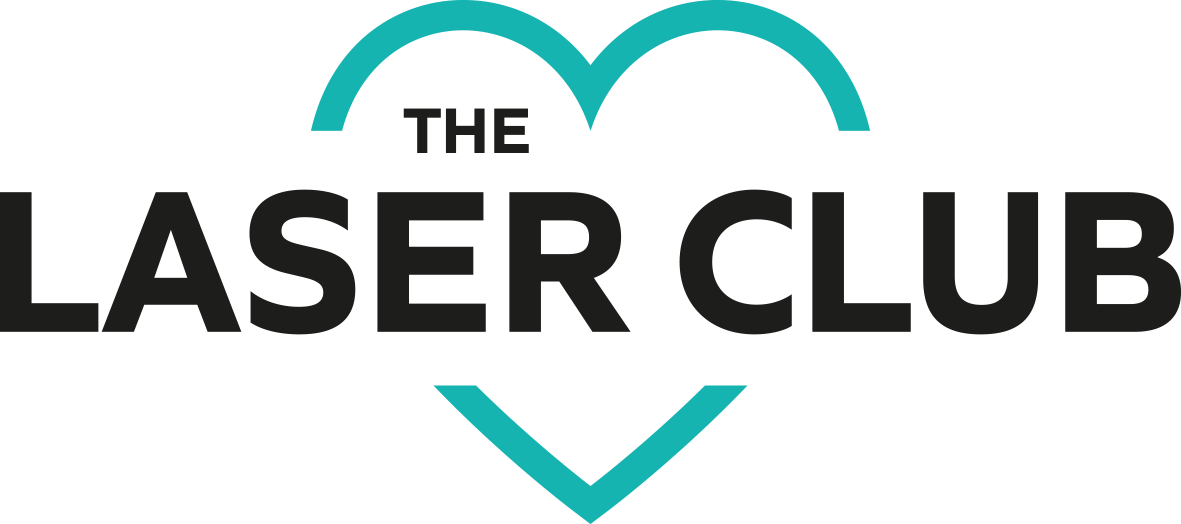 What are the benefits of having laser hair removal?
First and most important: Upto
95% hair removal!
Goodbye to shaving, waxing, plucking and worrying about your body hair. Laser hair removal also greatly helps reducing ingrown hairs. If this was not enough, it is also cheaper and way more time-efficient than other methods,
we have broken down the numbers for you.
It is virtually pain free (our machines have an integrated cooling system) and our laser manager Grace has over 5 years of experience under her belt, so you will feel at ease as soon as you arrive. 
 Brand new machines
60% more powerful than most big brand machines. Latest SMARTDiode technology.
 Safety
Safe to use pretty much all over the body including sensitive areas like the face. Non-invasive process with little risks.
 Effectiveness
Our clients have seen amazing results in just one-2 sessions!
 Quick & comfortable
Small areas can take just 5 minutes to laser! Full body just over an hour. Our cooling system ensures a virtually pain-free experience.
 Suitable for all
Thanks to our triple wavelenght technology, we are able to target fine & light hair aswell as darker skin tones.
 Customer Service
We offer a full range of hot & cold drinks to our customers and free parking. Feel free to come as you are, whether that's in joggers or all glammed up!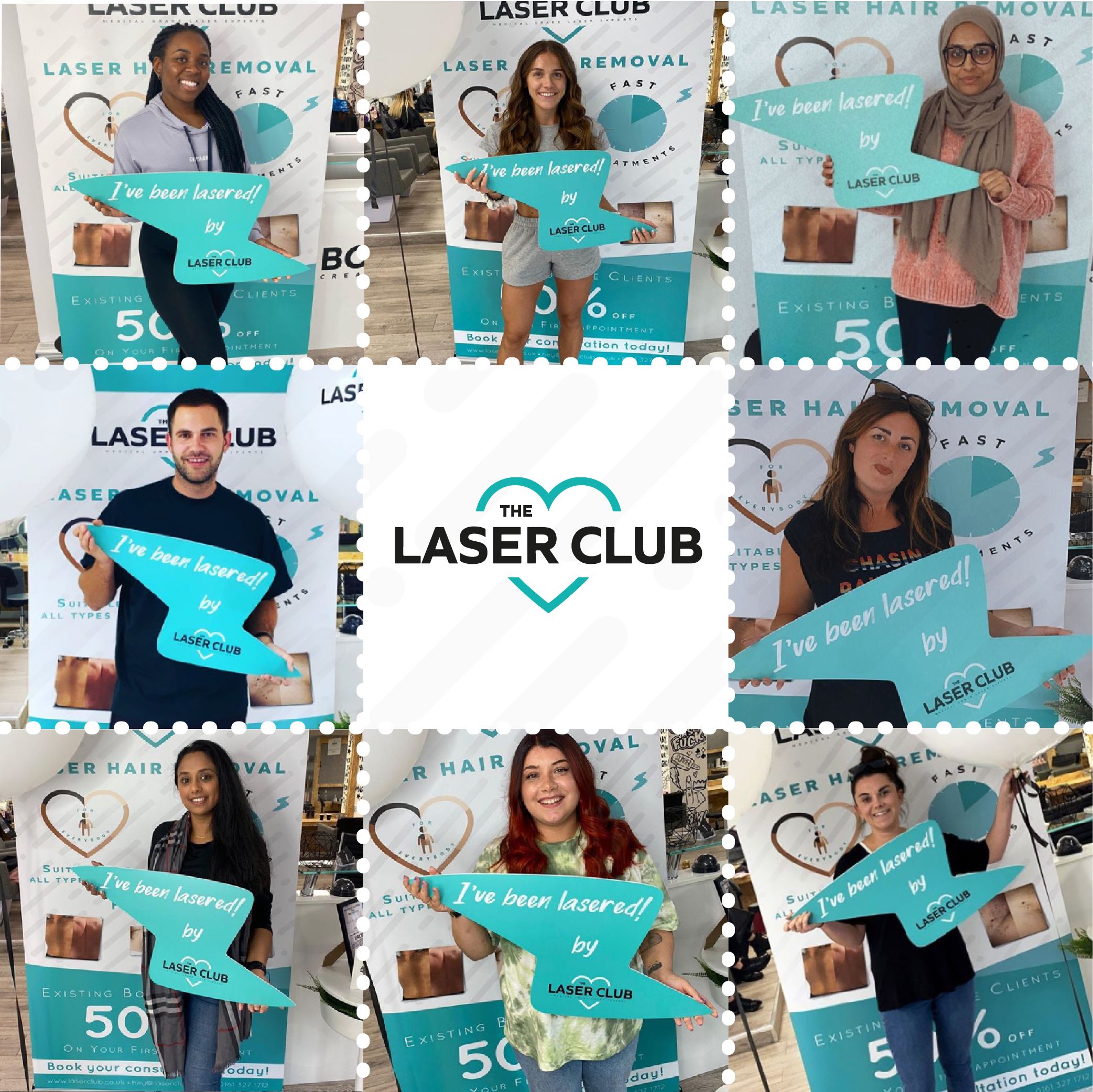 Happy clients
The Laser Club has 5 star customer ratings on Treatwell, Google and Facebook.
Patch tests & Consultations
In order to start with your laser hair removal treatment, it is required to get a patch test and consultation. This is to ensure your skin reacts well to the laser and allows us to adjust our settings if needed. Our priority at The Laser Club is always the customer, so we need to make sure you are suitable to go ahead with your sessions.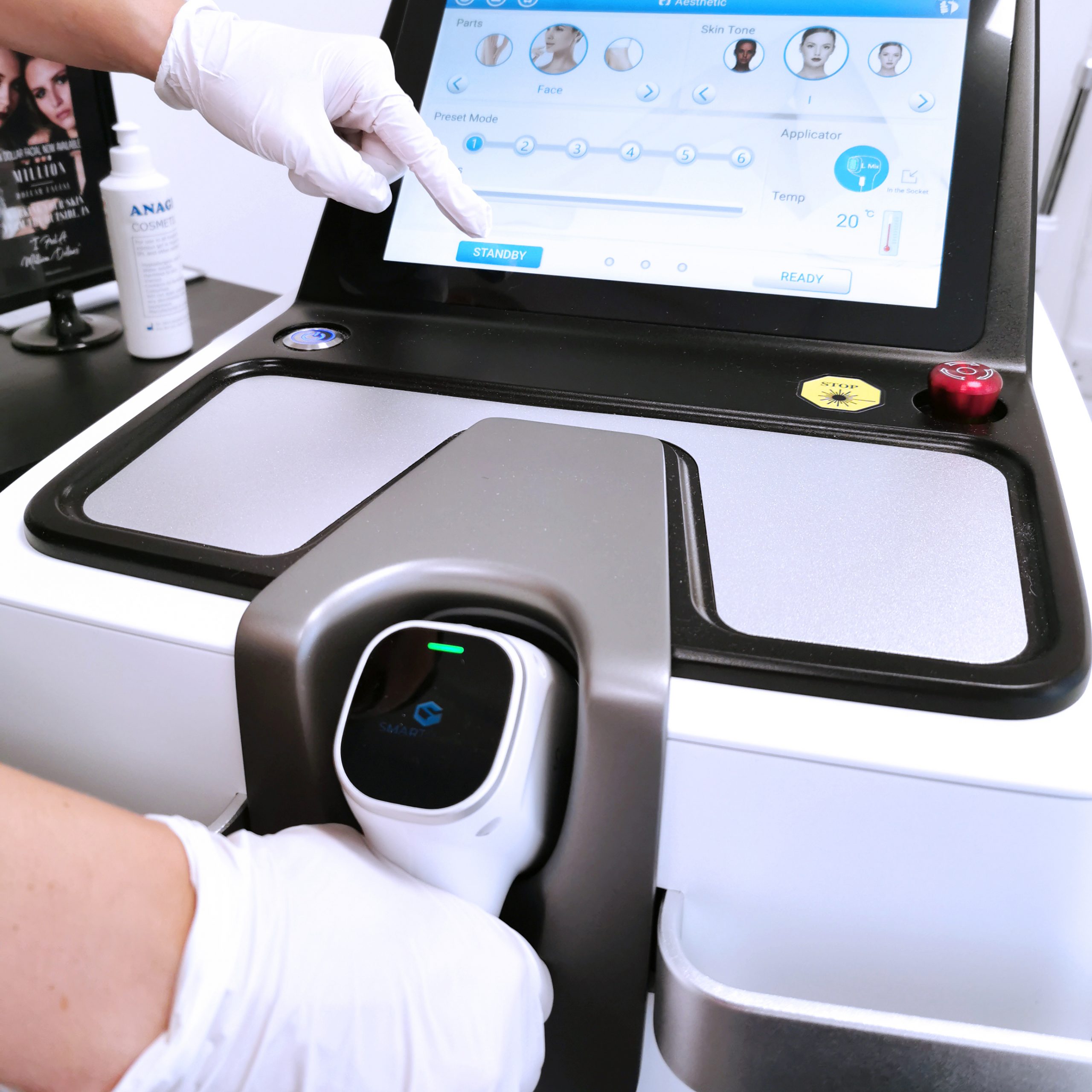 What to expect
If you are considering getting laser hair removal, the first step is to book in your free 15min patch test & consultation. 
You will be given a consultation form & we wil go through your medical history with you. Feel free to ask our staff if you are not sure on any of the questions
We will then proceed to patch test the areas you are interested in having laser hair removal. We do this to ensure each individual area is safe to laser as an extra safety measure.
After the test, we will ensure you have had a comfortable experience, you have felt little to no pain and you are suitable to go ahead.
At this point, we will book you in for any treatment you would like. (Or none, completely up to you!) We book it right after your consultation because we are usually very busy, so to avoid disappointment we try and fit you in as soon as possible.
The hair grows in different cycles, so in order to target all the hair in an area, several sessions are needed. Our staff will advise you on the best time frame to have your appointments booked.
The number of sessions required varies depending on the person. Most of our clients are happy after 6, this is why we offer single sessions and 6 course package offers. Sometimes you will need more full sessions.
After your treatment it is recommended to have top-up sessions every year to keep the results at its best.
Before & After your appointment
Before your laser hair removal appointment/patch test:
Please shave the area(s) 2 to 24 hours prior and make sure your skin is free of any topical solutions
Avoid direct sun exposure to the area(s) at least 7 days prior to your appointment. Sensitive or sunburnt skin will not be treated.
Avoid fake tan 2 weeks before any treatment.
Avoid bleaching, waxing or plucking your hair for the duration of the course. This is to ensure we target all hair growing at different cycles. You are allowed to shave in between sessions
Avoid any essential oils or depilatory creams one week prior to your appointment
If you have been on antibiotics, leave 2 weeks before having laser hair removal.
After your laser hair removal appointment/patch test:
Can apply aloe vera 48 hours after your treatment.
Please avoid any heat treatments such as saunas, hot baths etc.
Make sure you use a factor 30+ and avoid direct sun exposure for at least 4 days.
Don't shave or apply deodorants/perfumes for 24-48 hours
Maintain a good skin care routine in between the sessions
Grace is super lovely and the clinic is spotless. The results after two sessions are looking pretty good with already recognisable difference in hair regrowth in terms of time taken and also coarseness. I cannot wait for my next session. It's something I've thought about having done for years and now I know I'll never look back! Thanks Laser Club Manchester!
Rachael Walsh
Book your laser hair removal patch test & consultation
Interested? Click below to book your patch test & consultation, we will take it from there!
Here are some of our before & afters