Hair Extensions Training
Kia Knots – Healthy Hair Extensions training.
Want to learn the ropes from top UK hair stylist, Kia Styles, and be trained at Manchester's newest and coolest hair salon? Enroll in our hair extension training course now! 
Are you ready to take your Life & Career to a whole new level?
EARN UP TO £1500 PER DAY!
CALLING ALL STYLISTS. Start installing and maintaining healthier extensions. We offer a one-day fast tracking hair extensions training course that will allow you to take the next step into the extension industry. Be a part of the change, be a part of Kia Knots .
Kia Knots is the healthiest extension technique with two years on the market.
NO glue, NO heat, NO weave, NO machines, NO chemicals, NO damage
Using a technique similar to Brazilian knots using special Kia Knot elasticated thread, you will be able to offer a revolutionary new extension technique that is extremely rare.
Be one of the first in your area to offer! BIG earnings. Excellent client retention rates and long-term earnings.
Learn all about other extension techniques, how they damage hair and why Kia Knots is about to take the UK by storm.
You will be fully trained to advice your clients, install and maintain both full and half heads of KiaKnots extensions. Suitable for freelance stylists looking to take that next step or for full salons wanting to stand out and offer a healthy solution to their client's needs.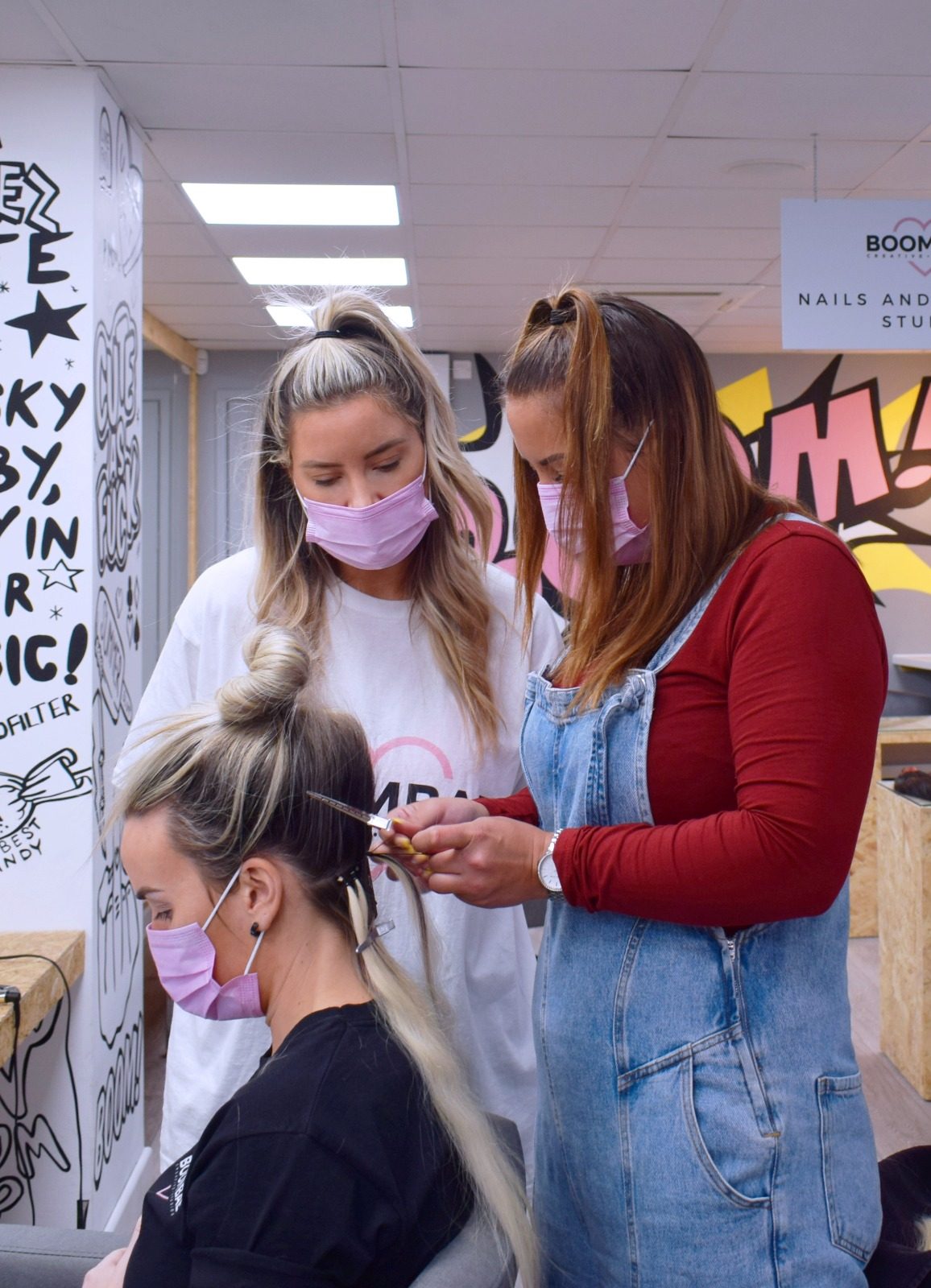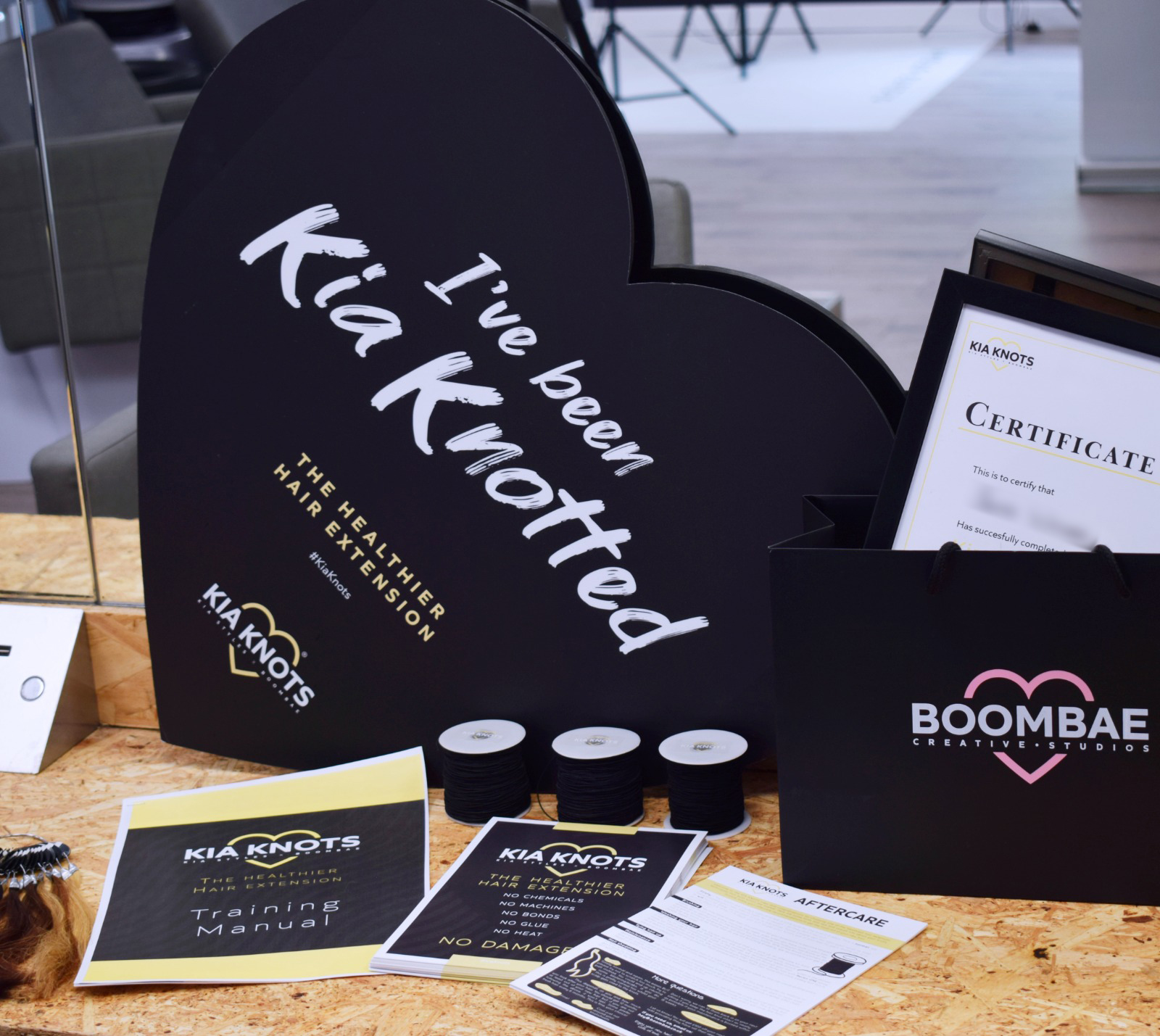 Kia Knots Hair Extensions Training courses
We hold our hair extensions training courses on our salon on a Monday every month. First part of the day is spent on theoretical content and second half learning hands on from Kia herself, creator of this unique twist to the classic brazilian knots.
You need minimum a NVQ level 2 in hairdressing to access to our course. We are fully insured and CPD accredited.
Non-refundable deposit of £500 to enroll you in the course.
£595
Book Now for our January, February and March dates
Probably the best hair extensions training course I've had in my career. Thank you so much Kia for coming THROUGH with the goods!
Aiden Swan
1 Day fast-tracking course conducted by proffesionals
2 Course trainers with 5 trainees to one class
Complete support during & after training
Use of our exclusive Kia Knots brand

Includes a full 

Kia Knots installation kit
Supply chain from Kia Knots for all hair, tools & supplies
Full head of extensions on model provided by us
Kia Knots promotional photo board
Business help & advice
Social Media Marketing promotional material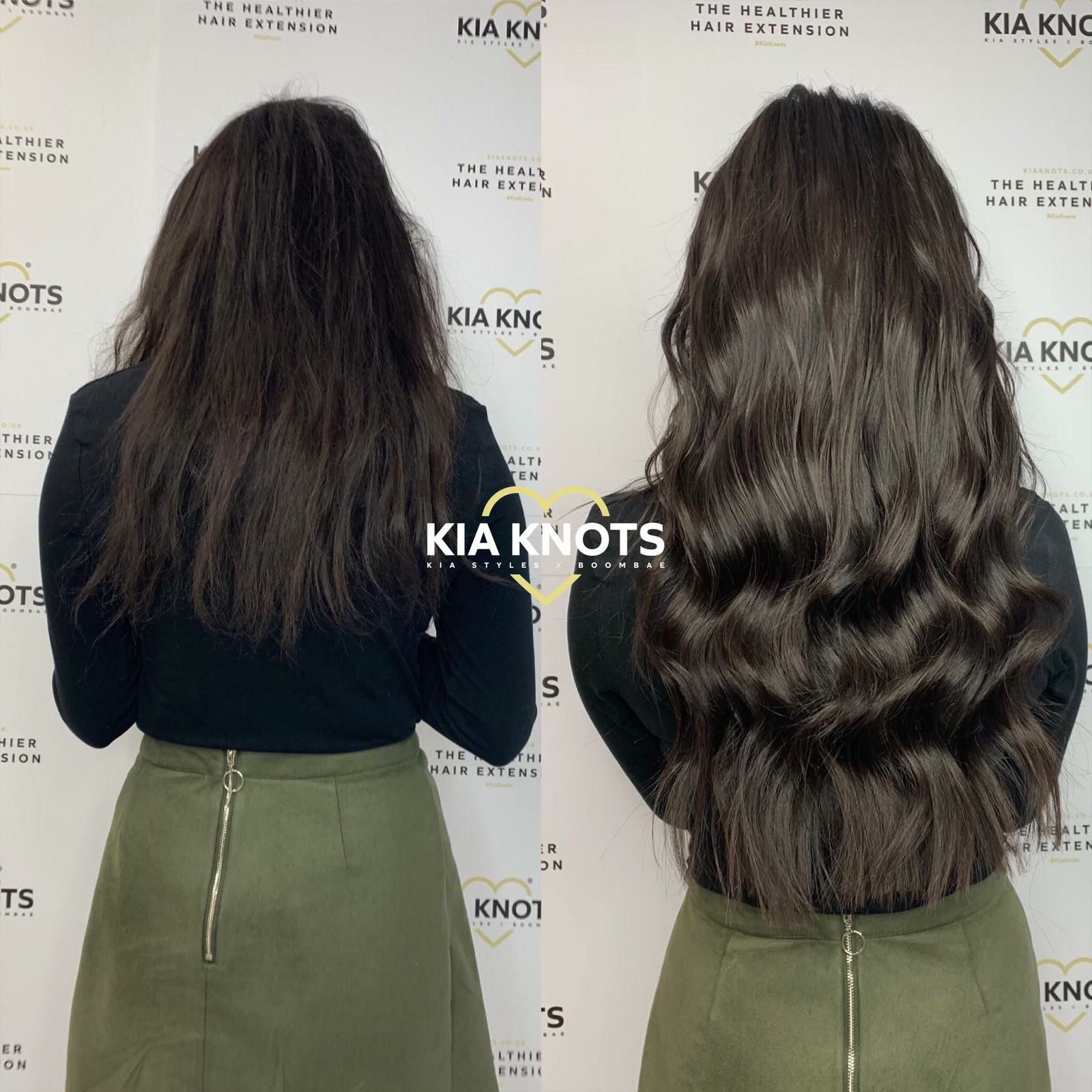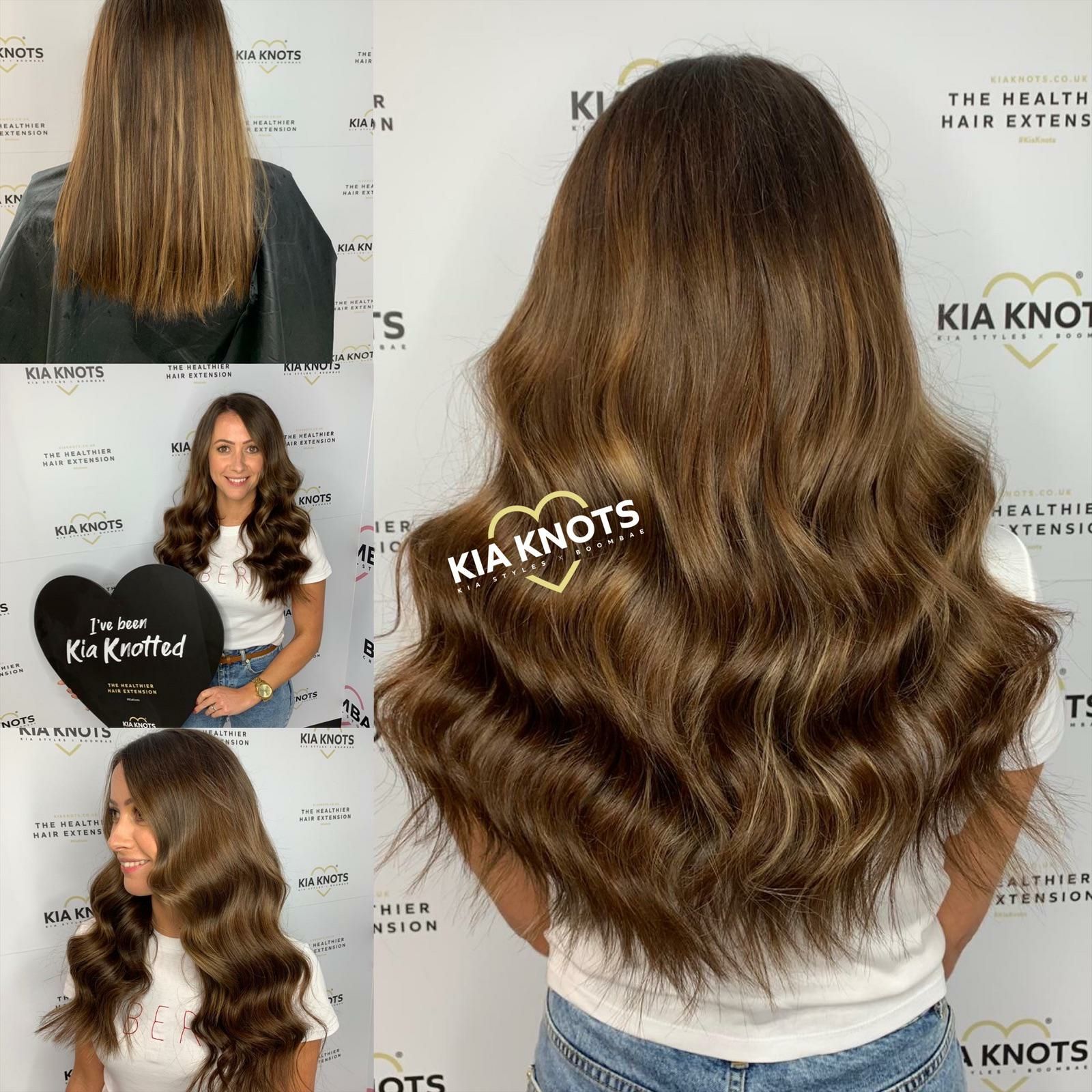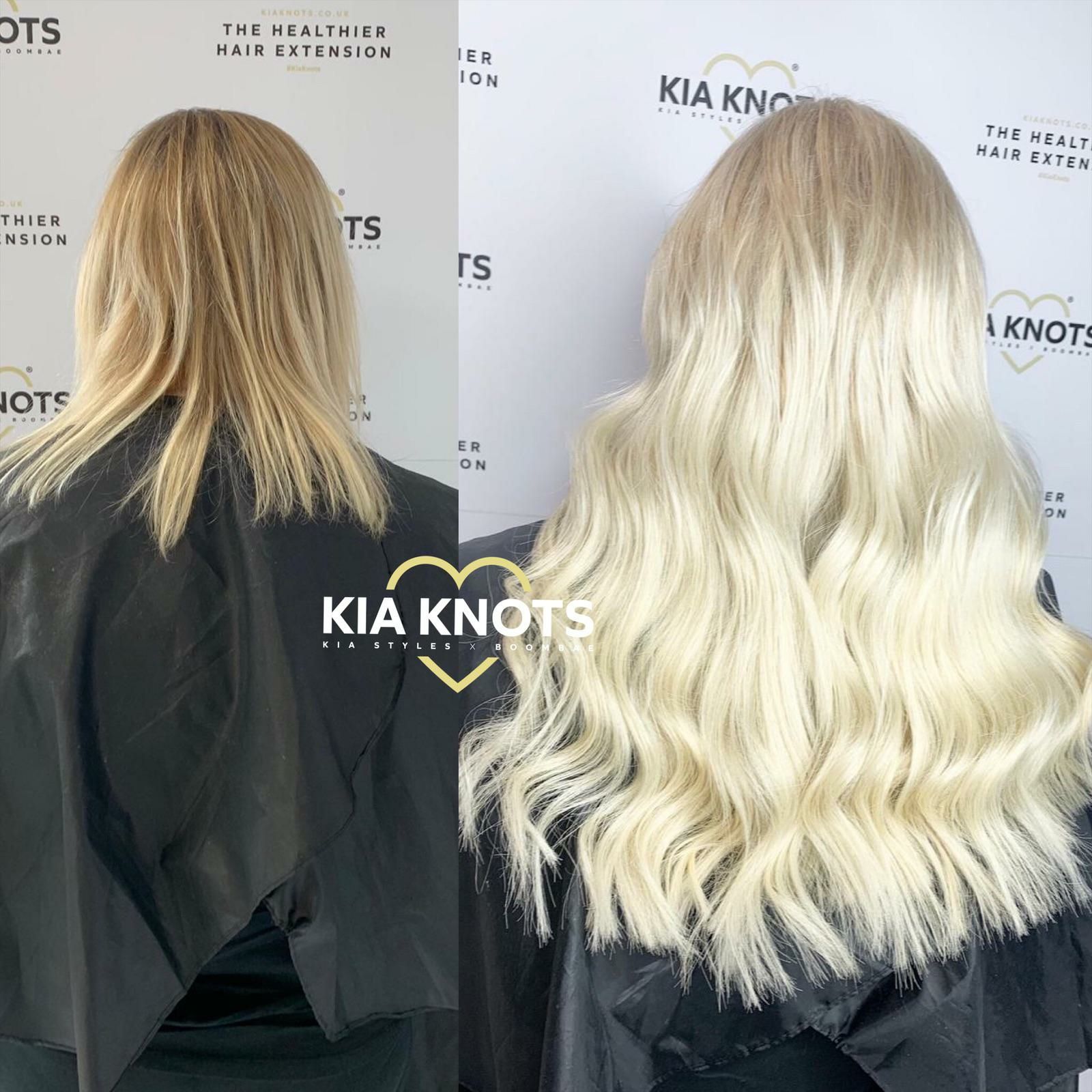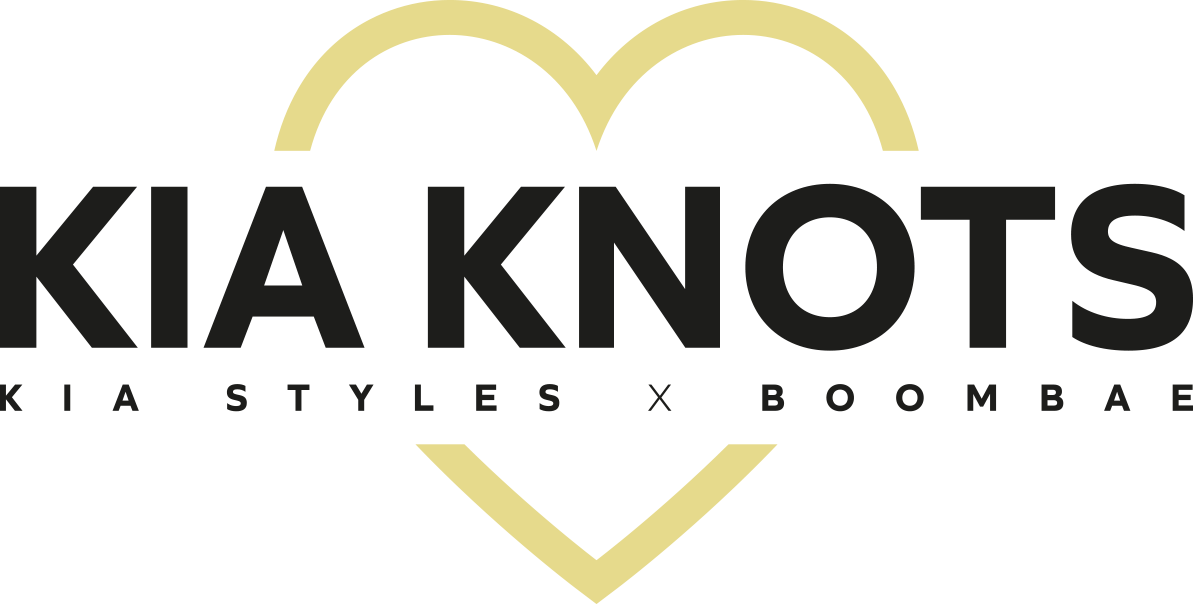 Want training now but don't want to pay up front? Help your cashflow and spread the cost over 3-12 months, high acceptance rates, low interest rates, interest free periods and fast answers. Earn up to £1000 per day and become a Kia Knots Platinum tech