Kia Knots – Healthiest Extensions in the market
Want to learn the ropes from top UK hair stylist, Kia Styles, and be trained at Manchester's newest and coolest hair salon? 
Are you ready to take your Life & Career to a whole new level?
EARN UP TO £1500 PER DAY!
Kia Knots is the healthiest extension technique new to the market.
NO glue, NO heat, NO weave, NO machines, NO chemicals, NO damage
Using a technique similar to Brazilian knots using special Kia Knot elasticated thread, you will be able to offer a revolutionary new extension technique that is extremely rare.
Be one of the first in your area to offer! BIG earnings. Excellent client retention rates and long-term earnings.
Duration: 2 Day Course (day 1 presentation/theory, day 2 practical)
Learn all about other extension techniques, how they damage hair and why Kia Knots is about to take the UK by storm.
We will provide a model for your practical training.
Max of 5 people per course. 2 x trainers.
Finance options available to spread payments.
Next course: 26-27th April 2020 (Sunday/Monday)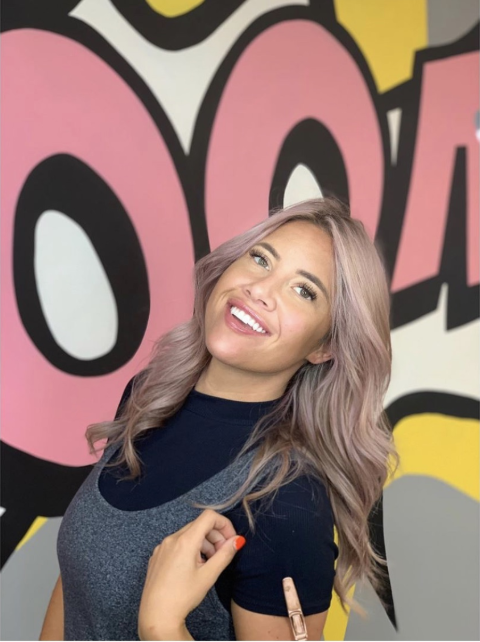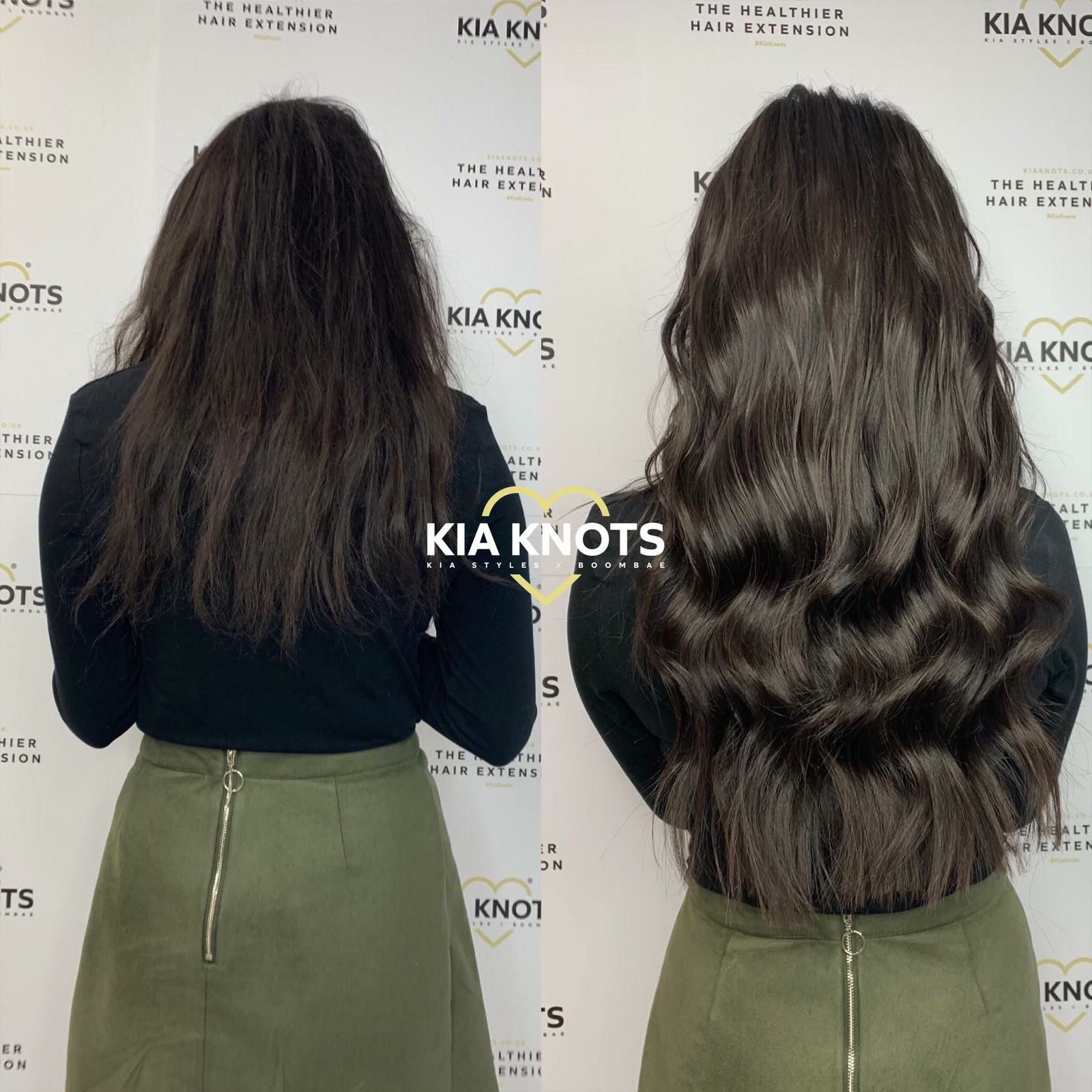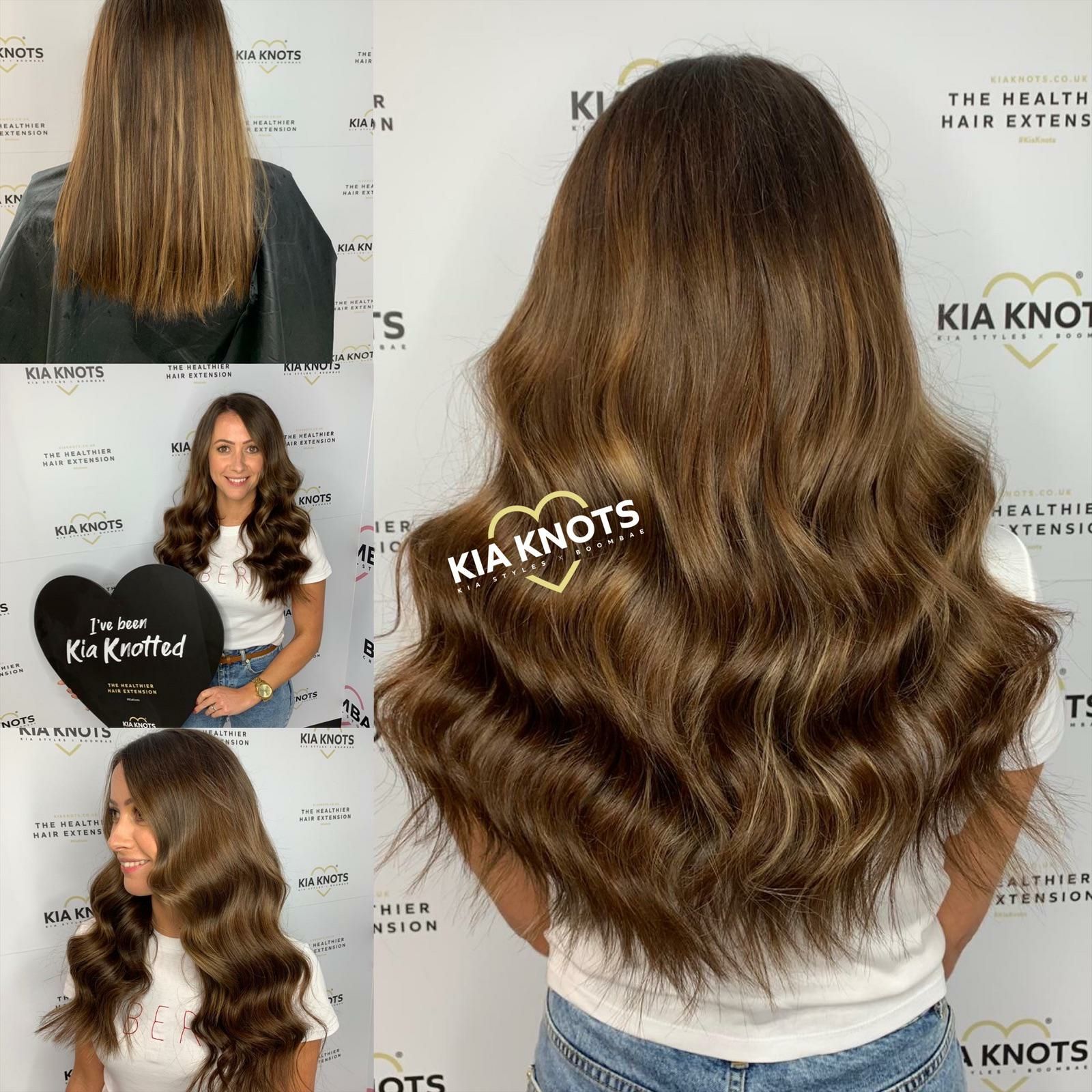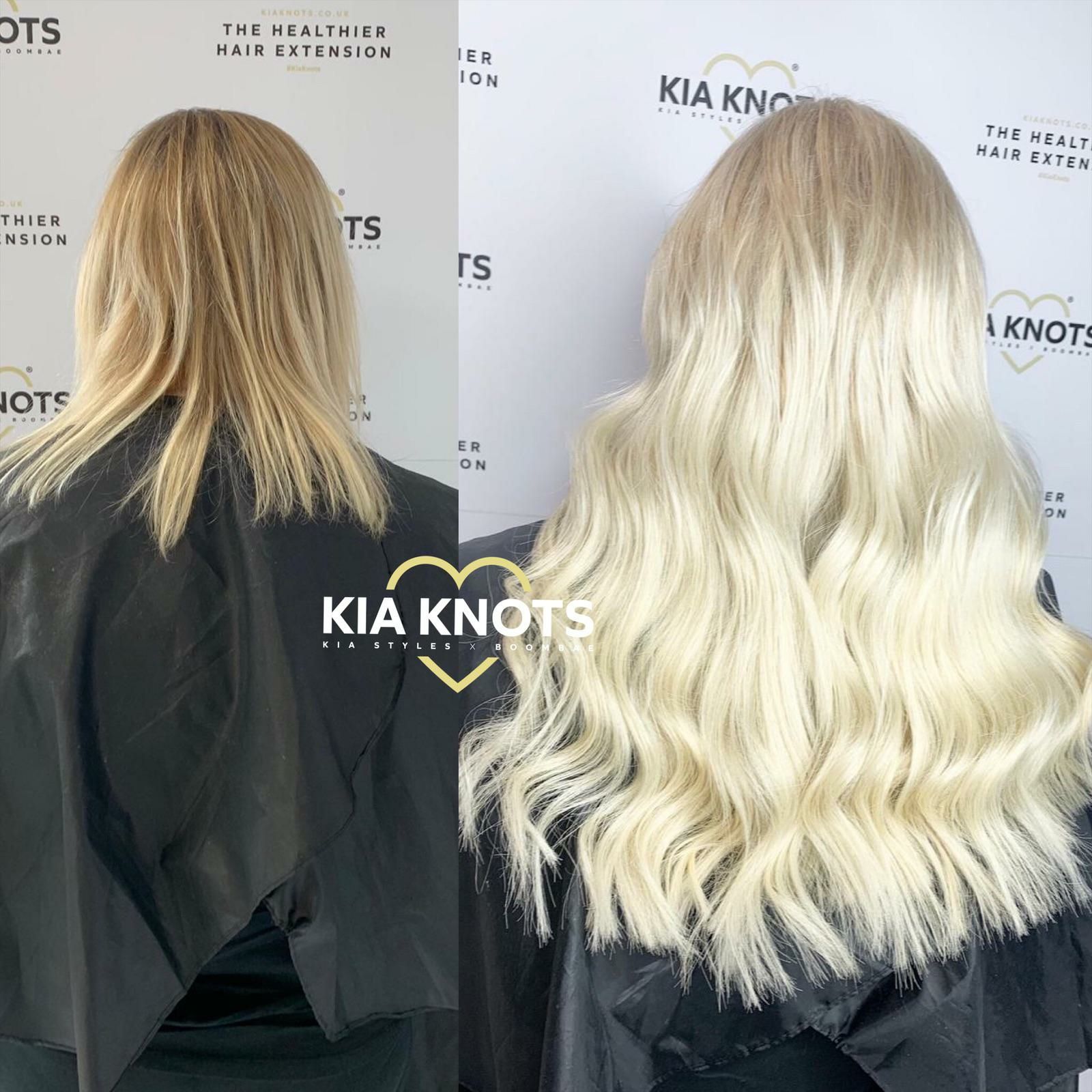 Want training now but don't want to pay up front? Help your cashflow and spread the cost over 3-12 months, high acceptance rates, low interest rates, interest free periods and fast answers. Earn up to £1000 per day and become a Kia Knots Platinum tech
Make A Booking
Click Book Now to make a booking or alternatively fill out the form below and we will get back to you as soon as possible.
WANT TO JOIN IN?
WE'RE HIRING!
JOIN MANCHESTER'S FRESHEST HAIR SALON NOW AND BE YOUR BEST IN OUR AMAZING NEW BOOMBAE SALON. FILL OUT YOUR DETAILS BELOW AND WE WILL GET BACK TO YOU SOON!