Boombae Stand Out Lashes 
Whether it's your first visit or tenth visit, Boombae Studio in Manchester will offer you a superior beauty therapy experience with our gorgeous stand out eyelash extensions. Founded in 2019, Boombae Studio has quickly grown to be one of the coolest locations in Manchester for a high quality beauty experience. With a rapidly growing client base, it's no surprise that a majority of our clients are returning to Boombae on the regular.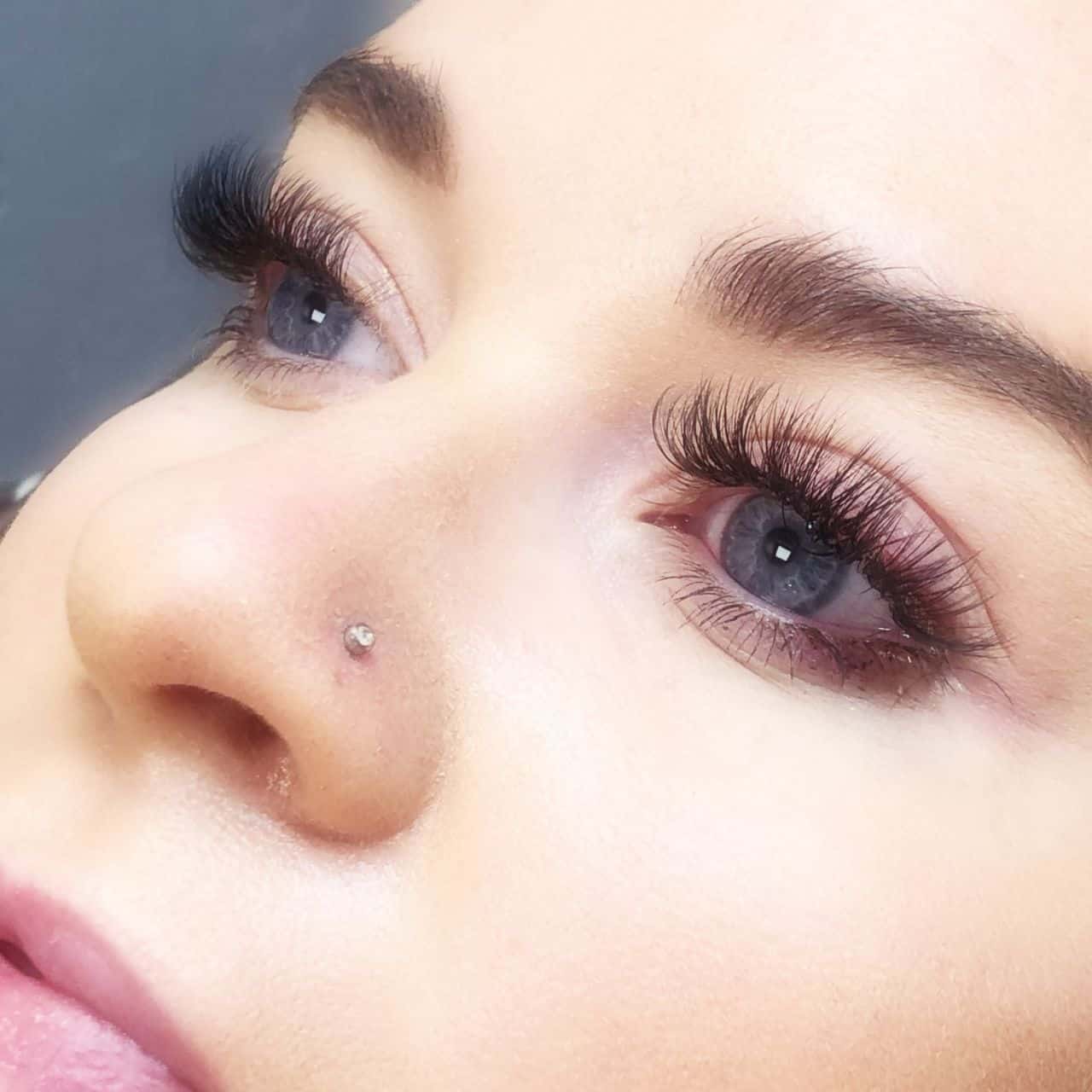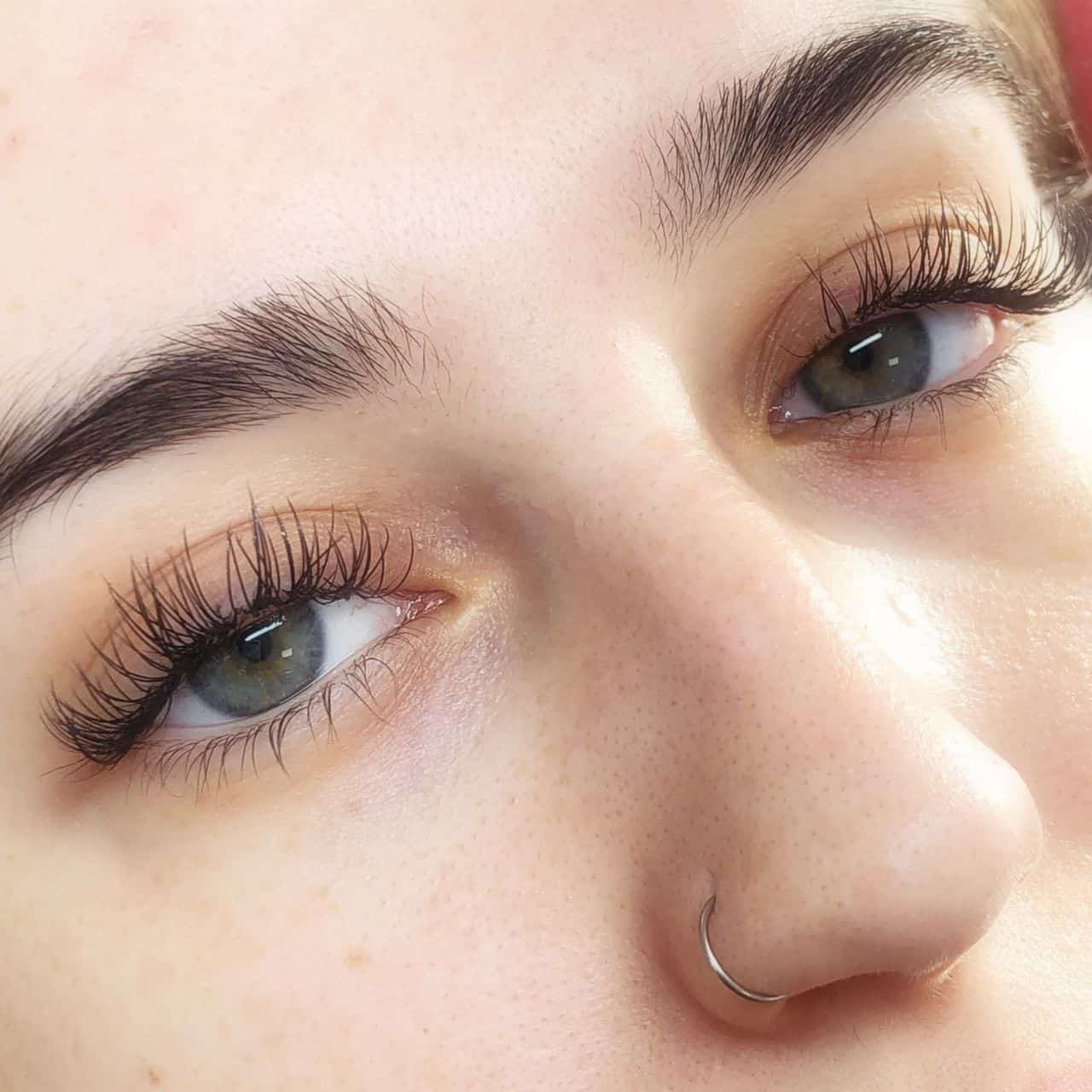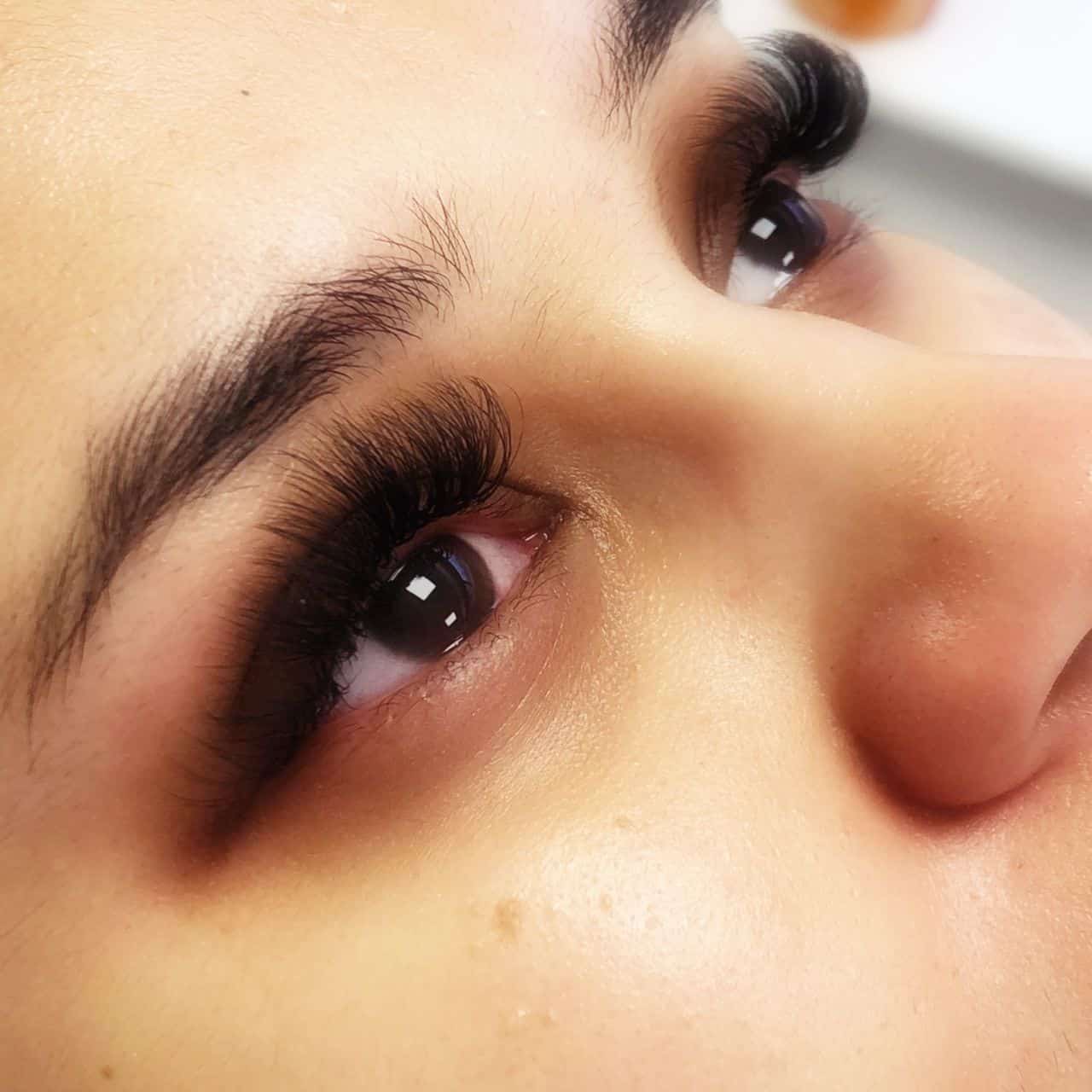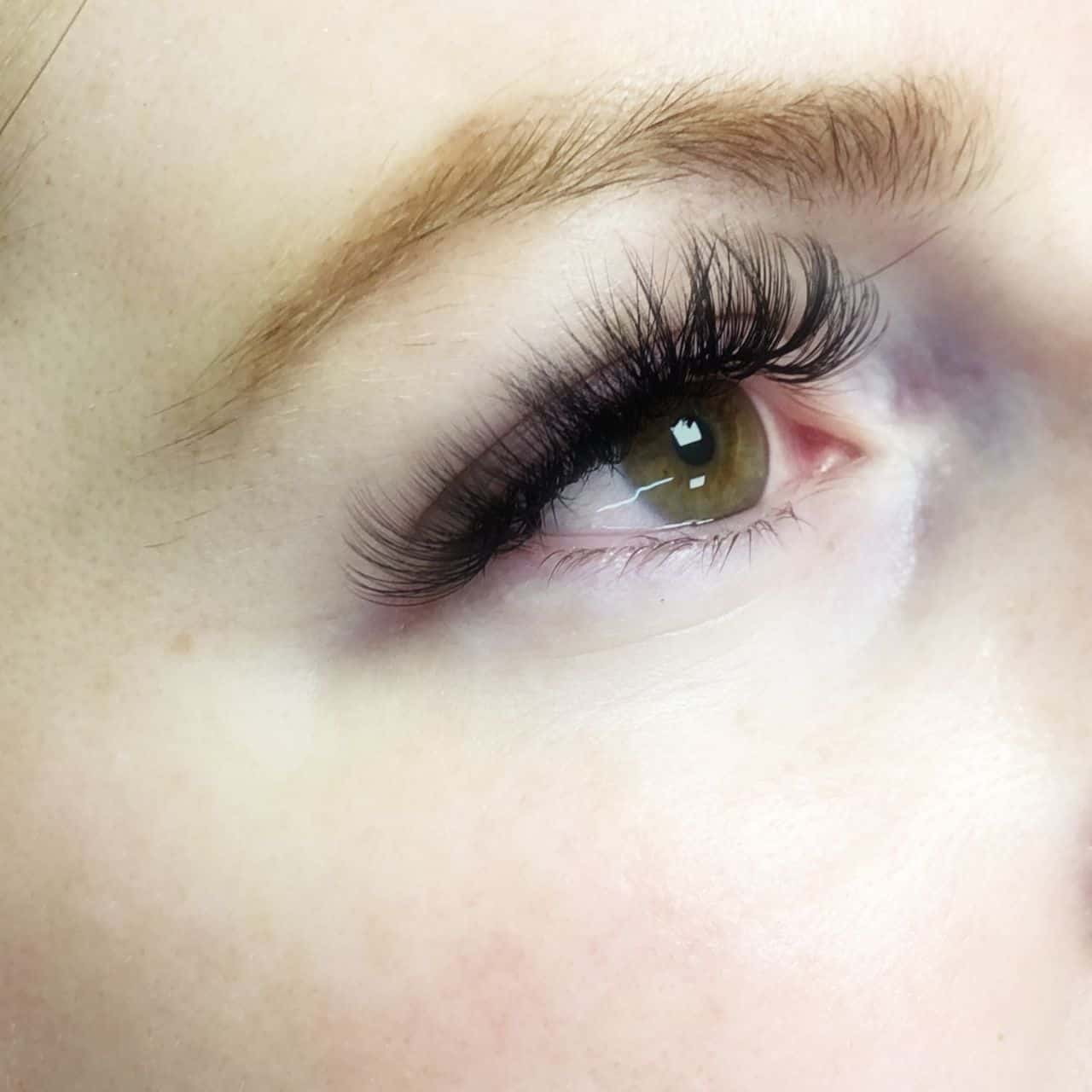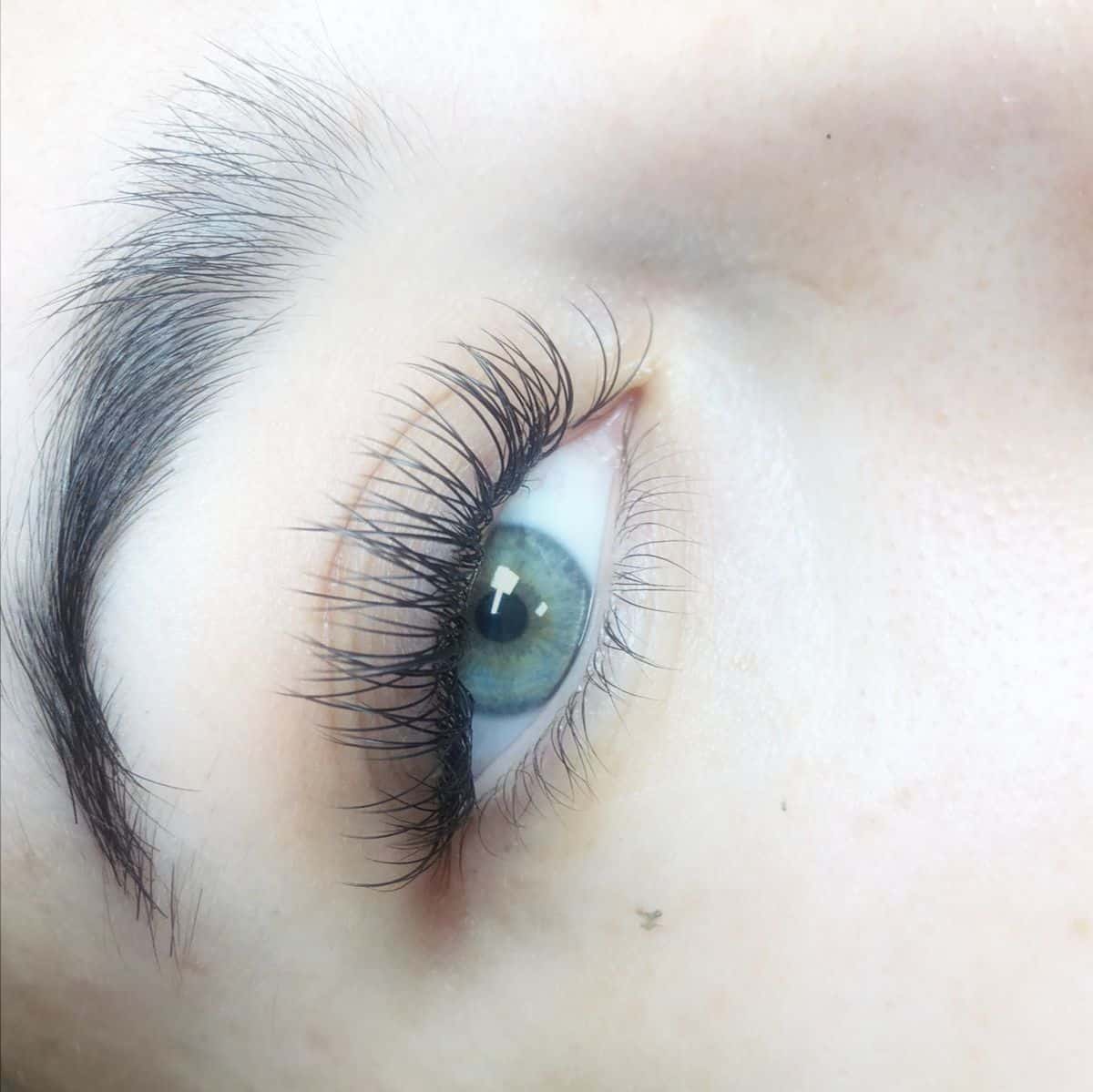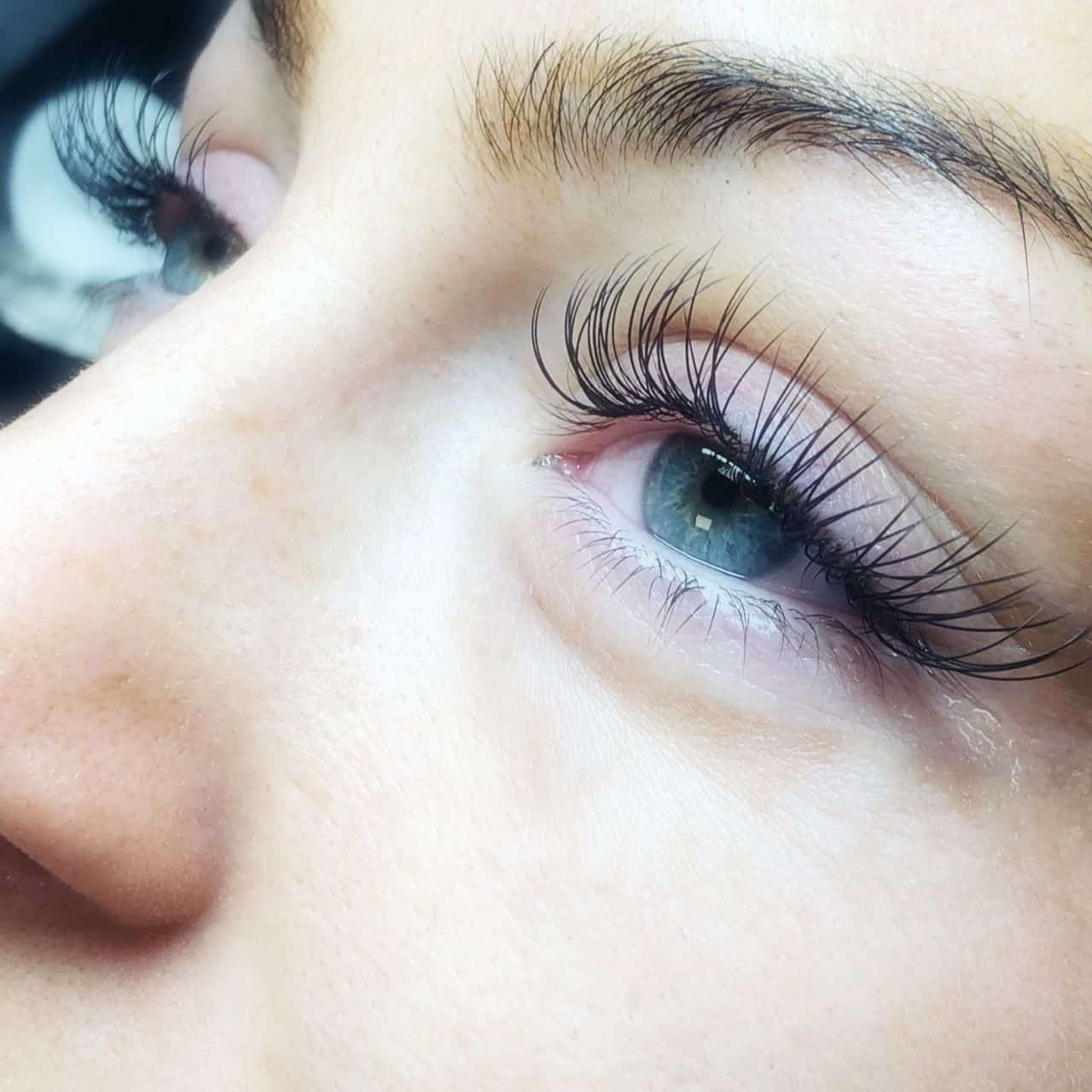 Prices
Check out our price list for lash extensions below. Infills are recommended every 2/4 weeks – all depending on your natural lash cycle and how quickly they shed.
Classic Lashes
Classic lashing is a 1:1 technique meaning single lash extension is applied to your own individual lash. They're perfect if you want to add more length and fullness to your natural eyelashes!
Full set £40
Infill £25/30
Russian Volume Lashes
Russian lashes are perfect when you want to add more Glam & Volume to your look! They're created by hand crafting volume fans from very fine extensions. 
Full set £60
Infill £45/50
Hybrid Lashes
Hybrid lashes are a mixture of Classic  & Russian extensions – you can go natural or as dramatic as you like with Hybrids and that's the beauty of them! 
Full set £50 
Infill £35/40
Make A Booking
Click Book Now to make a booking or alternatively fill out the form below and we will get back to you as soon as possible.
WANT TO JOIN IN?
WE'RE HIRING!
JOIN MANCHESTER'S FRESHEST HAIR SALON NOW AND BE YOUR BEST IN OUR AMAZING NEW BOOMBAE SALON. FILL OUT YOUR DETAILS BELOW AND WE WILL GET BACK TO YOU SOON!