Boombae Hair
At Boombae we have 8 hair stations and stylists! Hair is our MAIN thang and our founding skill. We offer a bunch of services when it comes to everything hair. You name it, we do it.
From colour correction jobs, platinum blondes, root fades to bespoke colouring and wild colouring pops. The bigger the challenge the more we love it! Our team also specialise in Brazilian knot extensions. We have a number of different levels when it comes to our stylists with Kia Styles being at the forefront as the ART Director, the highest qualification within the hairdressing industry.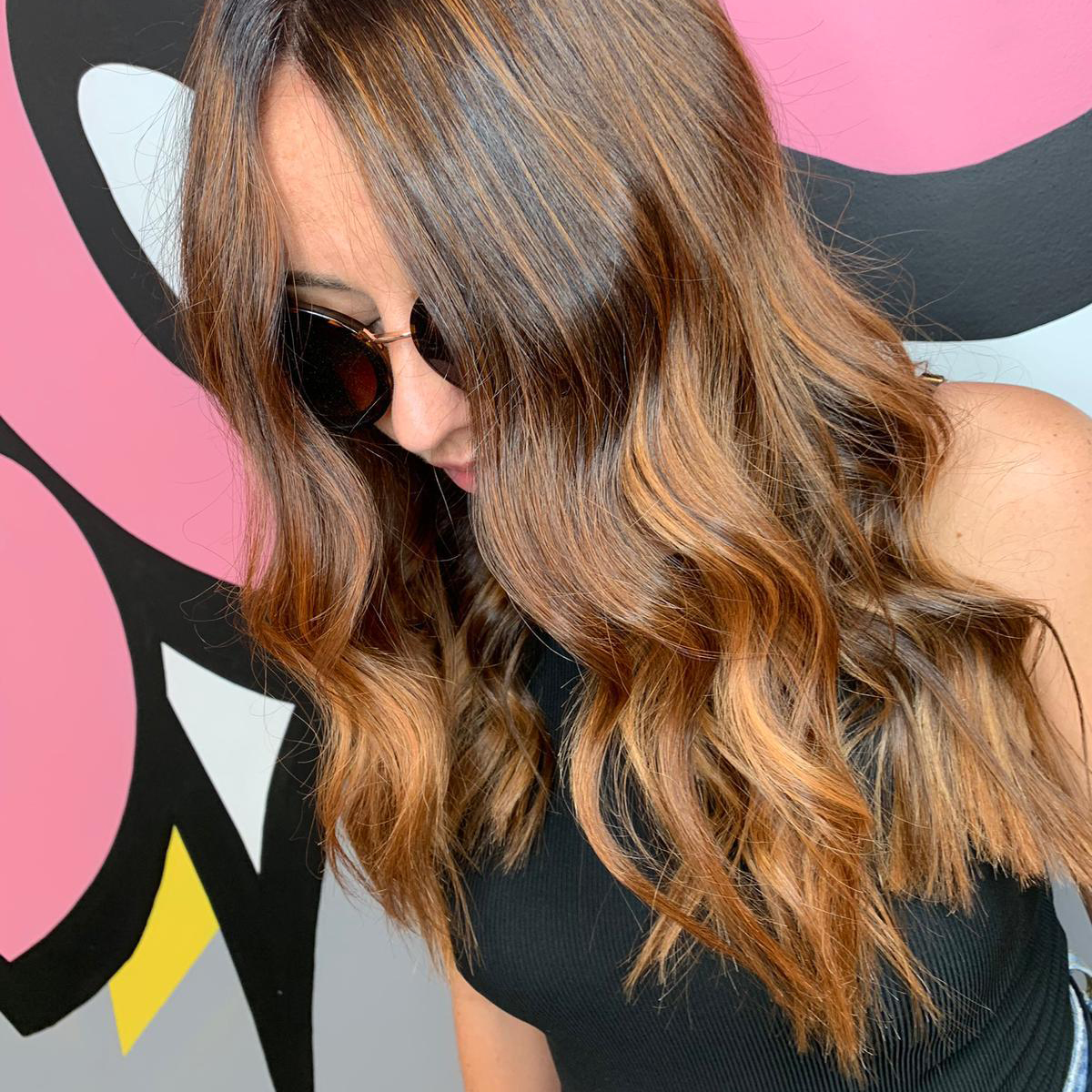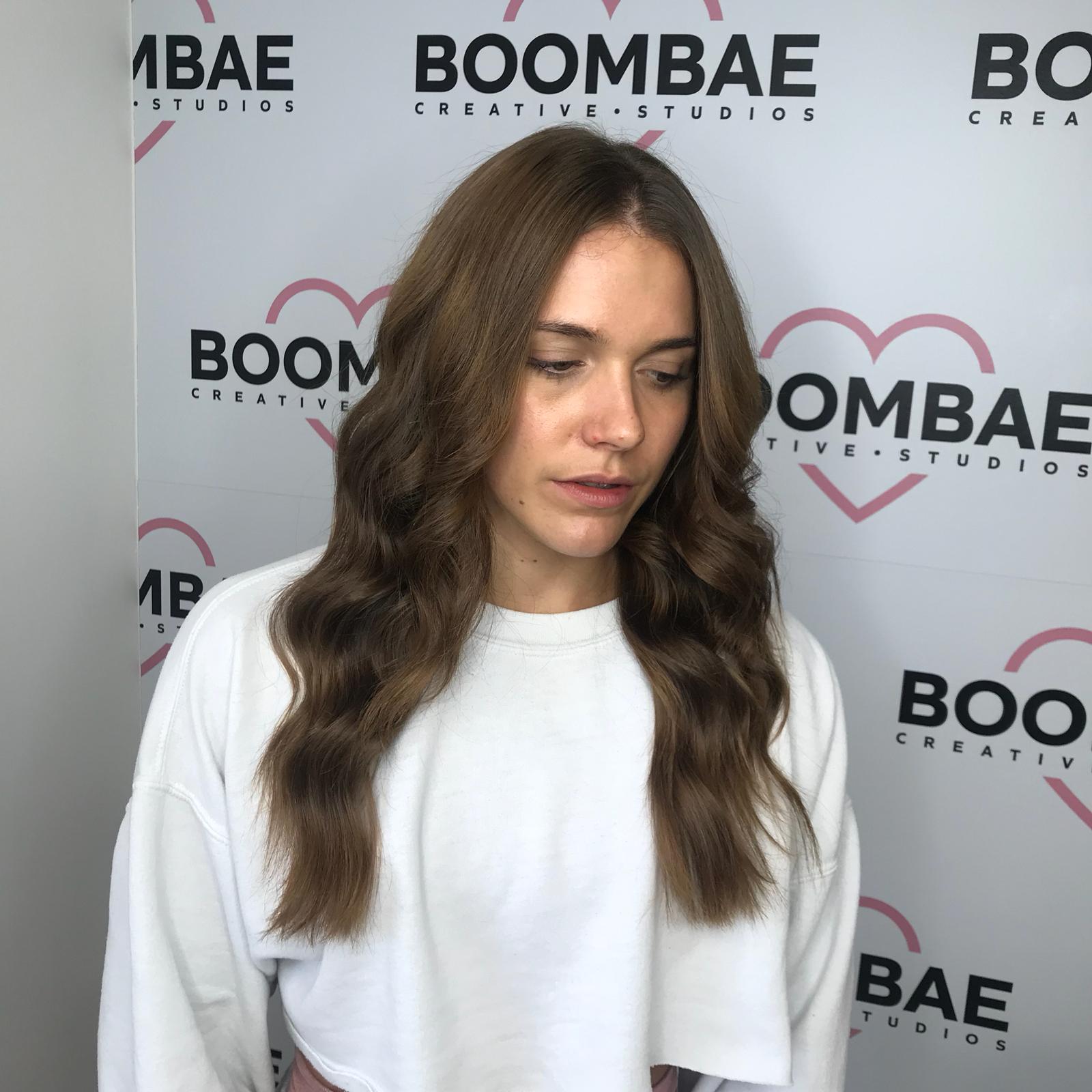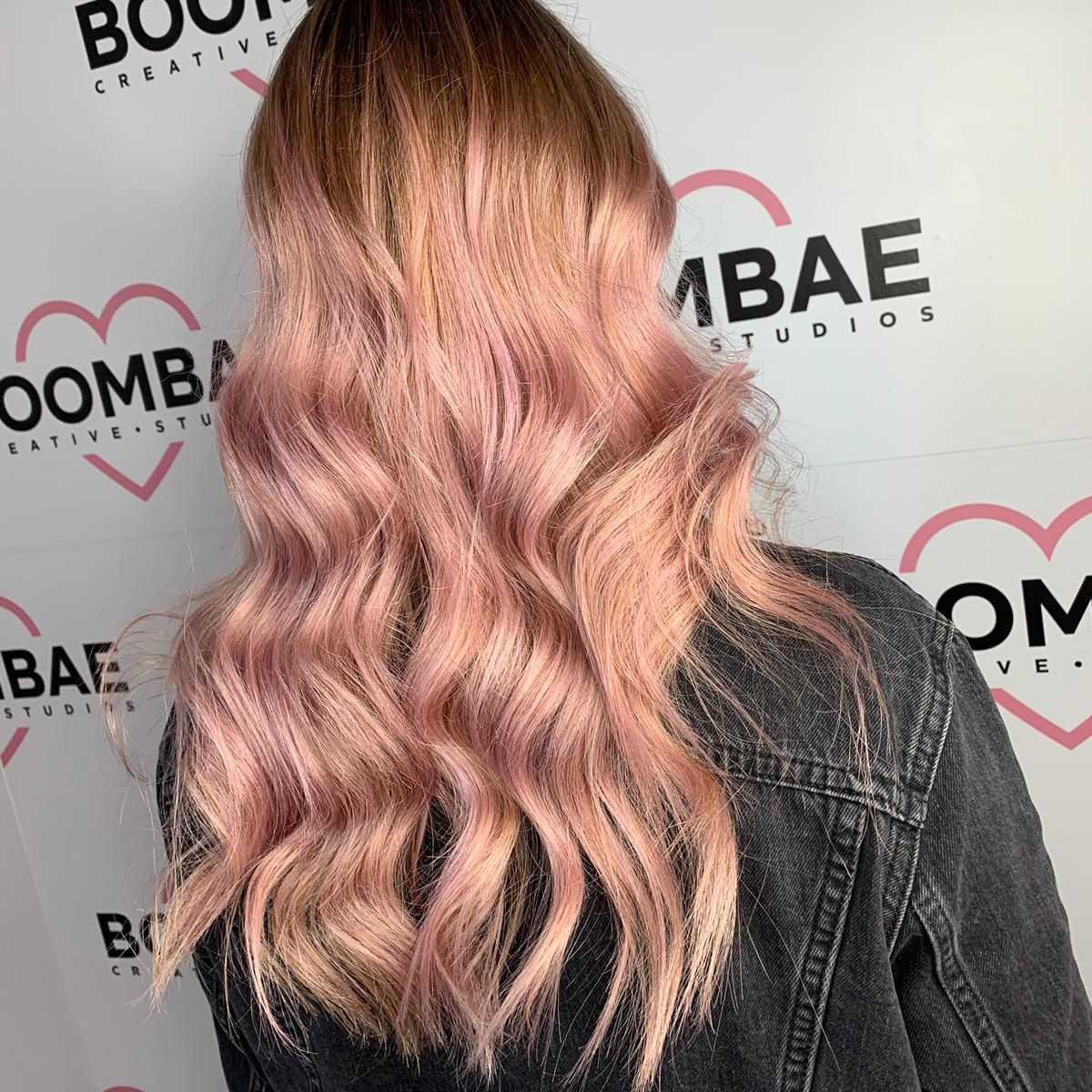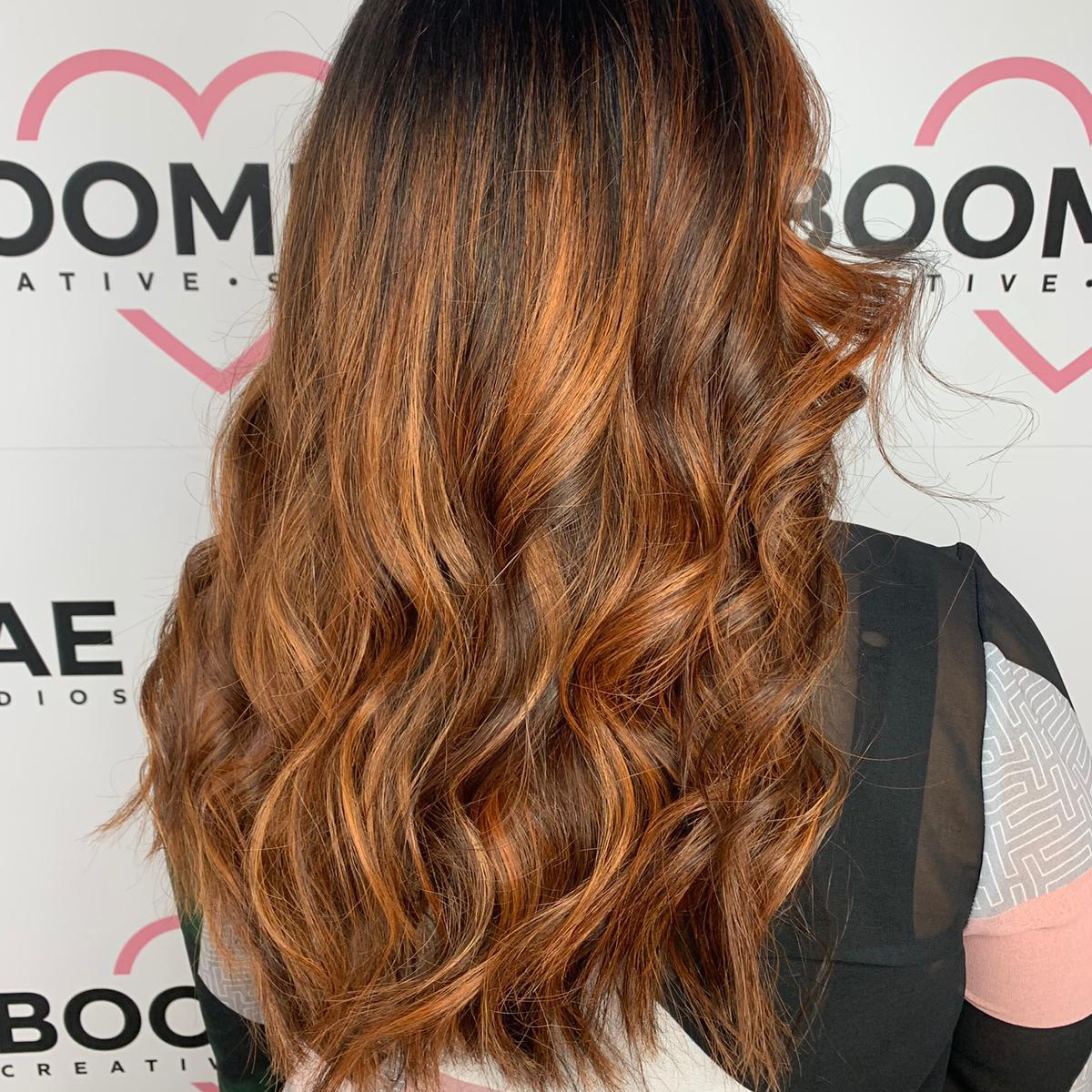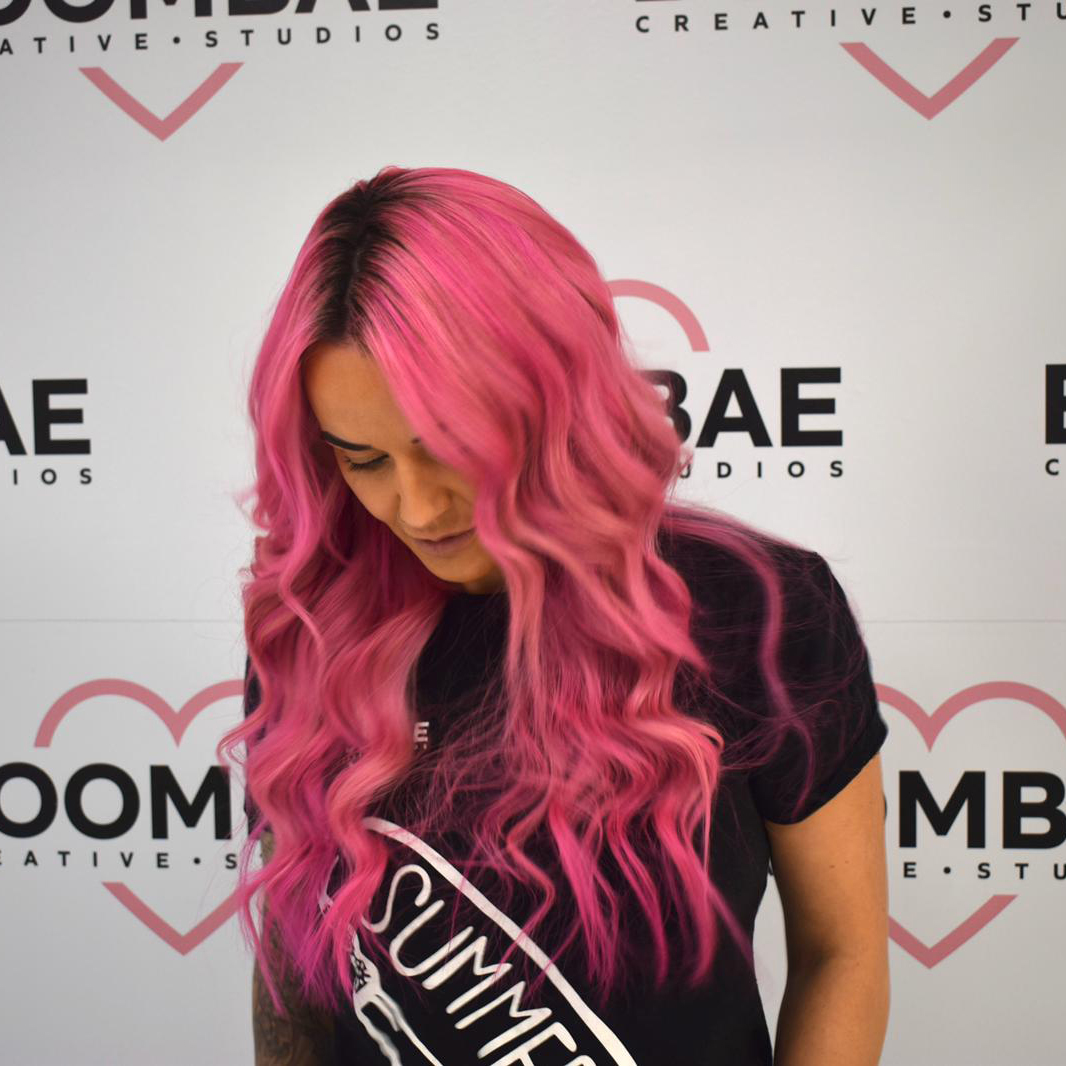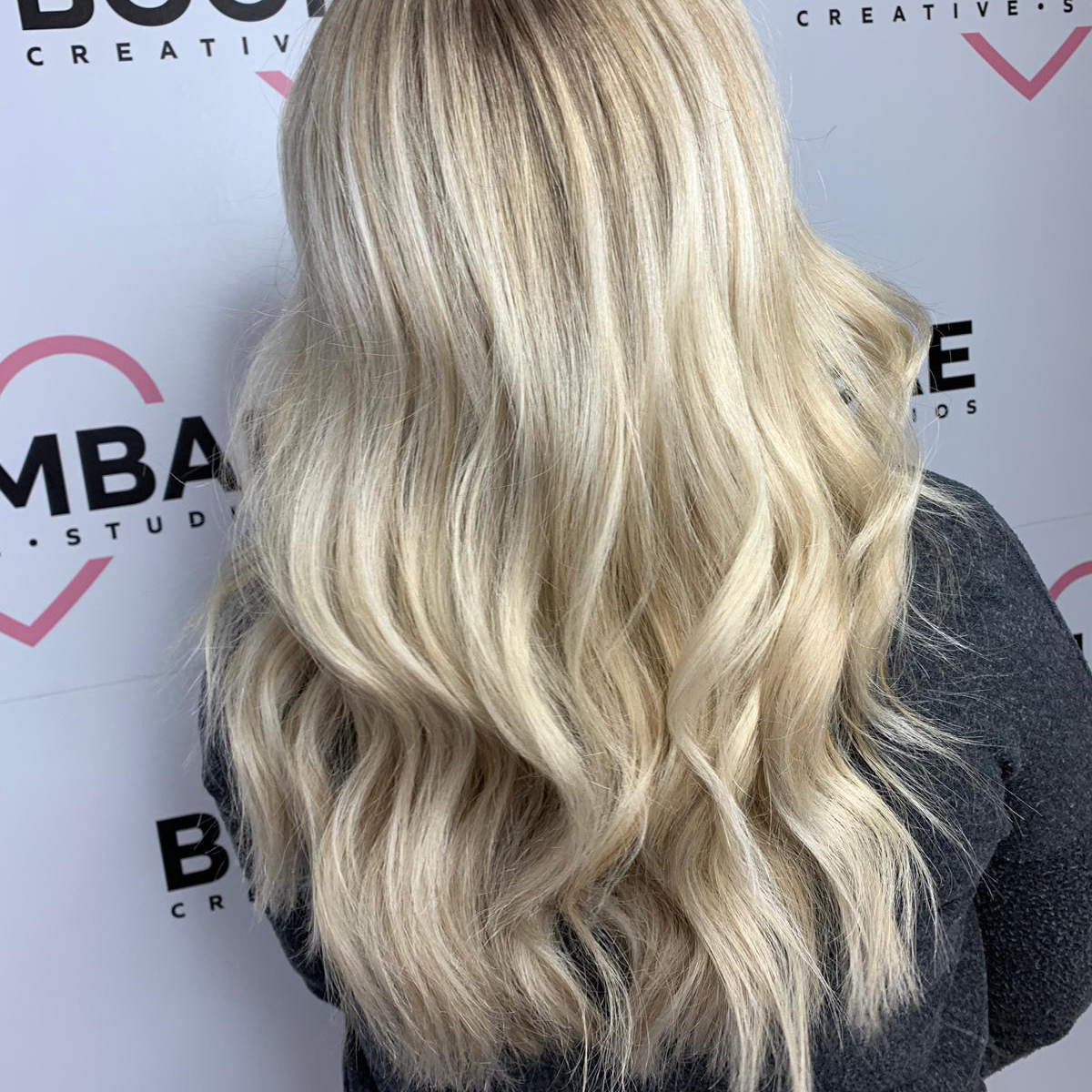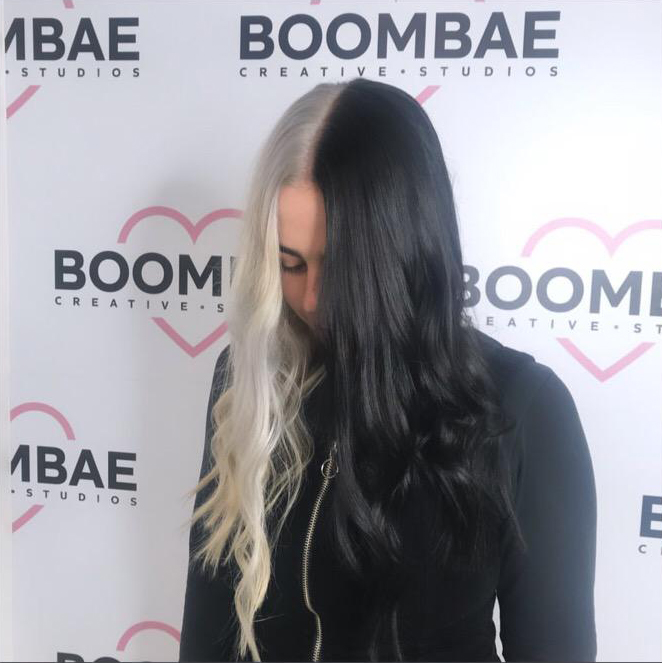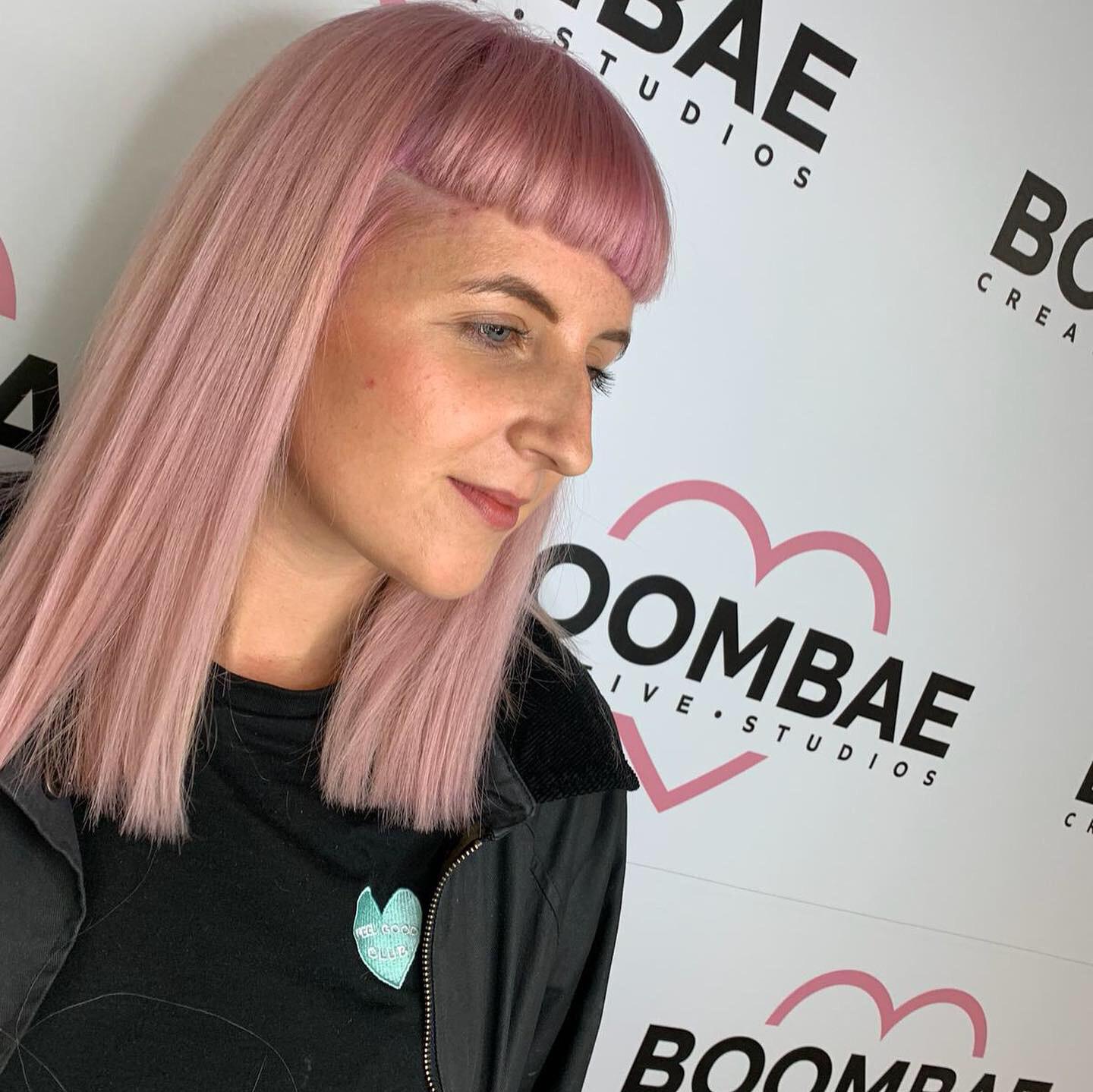 Boombae – The coolest hair salon in Manchester
Everyone that works at Boombae has been trained by some of the biggest names in the world and worked on some incredible projects, competitions, fashion shows and with many a celeb such as Jemma Lucy, Callum Best, Pippa O'Connor and Holly Willoughby.
Boombae's resident ART Director, Kia Style's is a Brazilian knot extensions specialist and she will leave you feeling amazing after your appointment.
Book your appointment with Boombae today using the form below.
Make A Booking
Click Book Now to make a booking or alternatively fill out the form below and we will get back to you as soon as possible.
WANT TO JOIN IN?
WE'RE HIRING!
JOIN MANCHESTER'S FRESHEST HAIR SALON NOW AND BE YOUR BEST IN OUR AMAZING NEW BOOMBAE SALON. FILL OUT YOUR DETAILS BELOW AND WE WILL GET BACK TO YOU SOON!